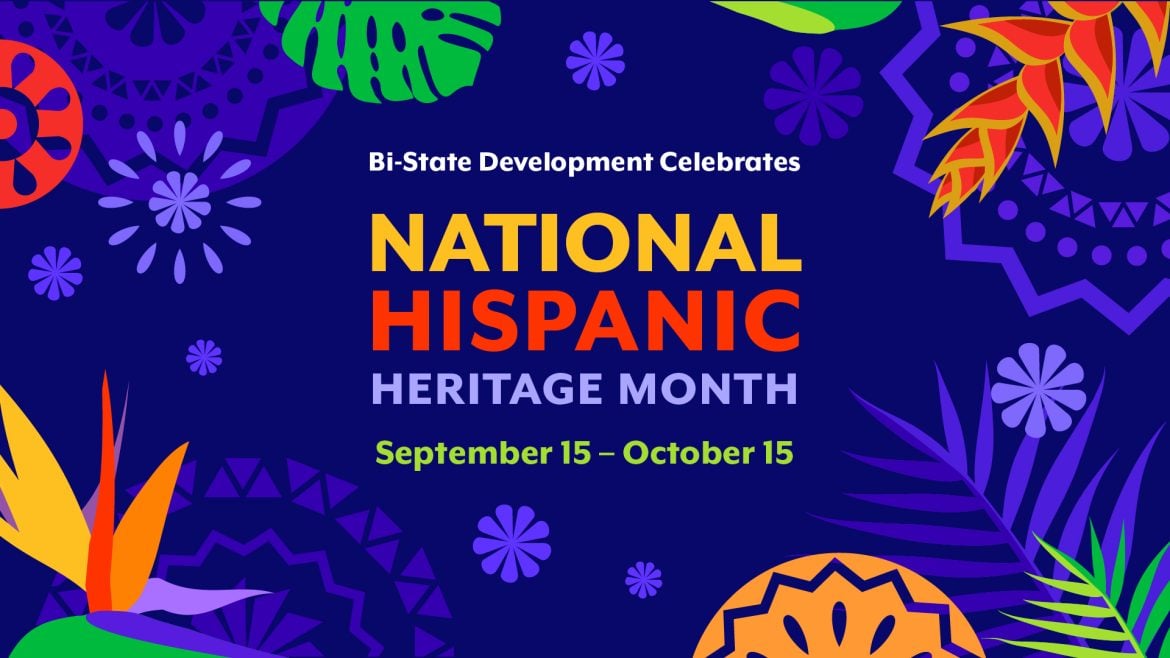 For Hispanic Heritage Month, this week we are taking a closer look at the amazing accomplishments of three Hispanic-Americans on civil rights, science and music: Sylvia Rivera, Dr. Ellen Ochoa and Tito Puente.
---
Sylvia Rivera | Civil Rights Activist
Sylvia Rivera (1951-2002) was a pioneering transgender activist and a key figure in the LGBTQ+ rights movement in the United States. Born in New York City, she faced a turbulent childhood marked by homelessness and poverty, which led her to discover her identity as a transgender woman at a young age.
Rivera's activism began in the late 1960s when she became involved in the early LGBTQ+ rights movement, notably the Gay Liberation Front and the Gay Activists Alliance. Her passion and dedication were evident as she tirelessly advocated for the inclusion of transgender and gender-nonconforming individuals within the broader LGBTQ+ movement, a cause that was often marginalized during that era.
One of Sylvia Rivera's most significant contributions was her involvement in the Stonewall Uprising of 1969, a pivotal moment in LGBTQ+ history when patrons of the Stonewall Inn in New York City resisted a police raid. Rivera was at the forefront of the rebellion, fighting alongside Marsha P. Johnson, another transgender activist. This event galvanized the LGBTQ+ community and marked the beginning of a more assertive and unified movement.
Sylvia Rivera's dedication and tenacity blazed a trail for transgender and gender-nonconforming rights, pushing for a more inclusive and equitable LGBTQ+ movement. Her legacy endures as a reminder of the ongoing struggle for justice, equality, and acceptance for all individuals, regardless of their gender identity or expression.
---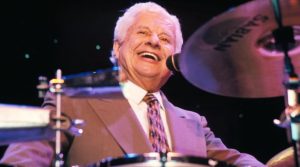 Tito Puente, born Ernesto Antonio Puente on April 20, 1923, in New York City, was a legendary American musician, composer, and bandleader who made an indelible mark on the world of Latin music. Often referred to as the "King of Mambo" or "El Rey," Puente's contributions to Latin jazz and salsa music remain iconic and influential.
Growing up in a Puerto Rican family in New York City's Spanish Harlem, Puente developed a deep passion for music from an early age. He began his musical journey as a percussionist, mastering a wide range of instruments, including the timbales, congas, and bongos. His extraordinary talent and charisma quickly propelled him to prominence in the local music scene.
In the 1940s, Tito Puente's career took off as he joined various Latin bands and orchestras, eventually forming his own ensemble, the Tito Puente Orchestra. His innovative fusion of Afro-Cuban rhythms, jazz, and big band arrangements created a distinct and electrifying sound that captured the hearts of audiences worldwide.
Throughout his career, Tito Puente released over 100 albums and received numerous awards, including multiple Grammy Awards and Latin Grammy Awards. His live performances were legendary for their energy and spectacle, earning him a reputation as one of the most dynamic and entertaining bandleaders in the history of Latin music.
Beyond his musical contributions, Puente was an ambassador for Latin music and culture, helping to popularize salsa and mambo in the United States and beyond. He collaborated with a wide array of artists across genres, bridging cultural gaps and spreading the joy of Latin music to diverse audiences.