Serving the Region
Bi-State Development (BSD) is a dynamic and multi-faceted resource for economic development in the St. Louis region.
Since 1950, we have partnered with private and public organizations on hundreds of projects that have created thousands of jobs on both sides of the Mississippi River.
BSD operates with a focus on making a positive impact on the region and the nation, better connecting the bi-state area to the rest of the world. We are impacting neighborhoods, large and small, in Illinois and in Missouri, with investments that are shaped by our unique perspective of the region and its potential and anchored by the work of our five enterprises.
---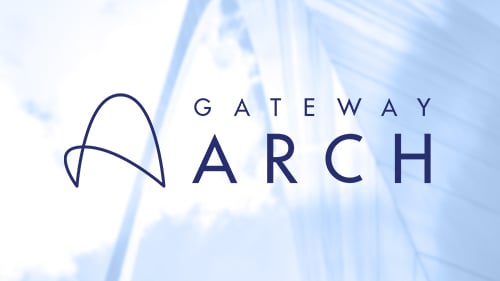 Since its partnership with the National Park Service began in 1962, Bi-State Development has been instrumental in the creation and operation of key tourism, recreation projects and assets at the Gateway Arch and along the St. Louis riverfront.
Today, BSD operates the Gateway Arch tram system, Tom Sawyer and Becky Thatcher Riverboats, and Gateway Helicopter Tours, and with its partners, is helping to recreate the region's premier tourist destination.
Explore the Gateway Arch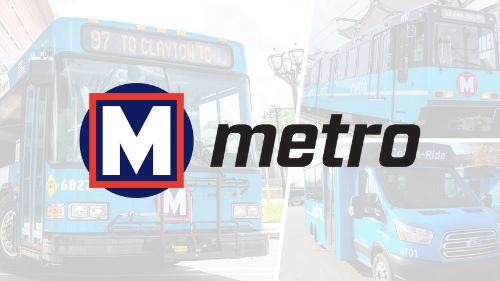 Metro is the St. Louis metropolitan region's public transportation system, which includes MetroLink, a 46-mile, 38-station light rail system; MetroBus, a 400-vehicle bus fleet with a service area of about 600 square miles; and Metro Call-A-Ride, a wheelchair lift-equipped paratransit service.
Metro is an industry leader in operations and on-time performance, and is internationally recognized for its comprehensive maintenance and asset management program. A driver of economic development, more than $7.9 billion in commercial development has been completed or is currently under construction within a half-mile radius of MetroLink stations since 2011.
Visit the Metro Transit website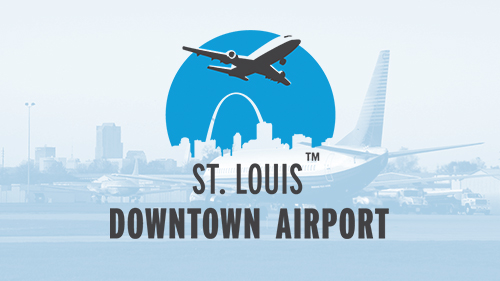 Located just minutes from downtown St. Louis and Clayton, Mo., St. Louis Downtown Airport is the region's second busiest general aviation airport and the third most active airport in Illinois.
With three runways, two terminals, two fixed-based operators and more than 1000 acres, St. Louis Downtown Airport and the adjacent Sauget Business Park support 1,800 jobs and contribute an estimated $584 million annually to the region's economy.
Visit the St. Louis Downtown Airport website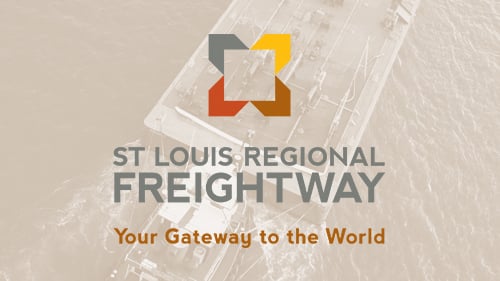 The St. Louis Regional Freightway was established in 2015 with the mission of optimizing the St. Louis region's network of freight transportation infrastructure and advancing the bi-state area's position as a premier freight gateway and multimodal hub.
As a business enterprise of BSD, The Freightway plays a critical role in the growth of the region's manufacturing and distribution sector within the City of St. Louis and seven adjacent counties in Missouri and Illinois.
Visit The Freightway website