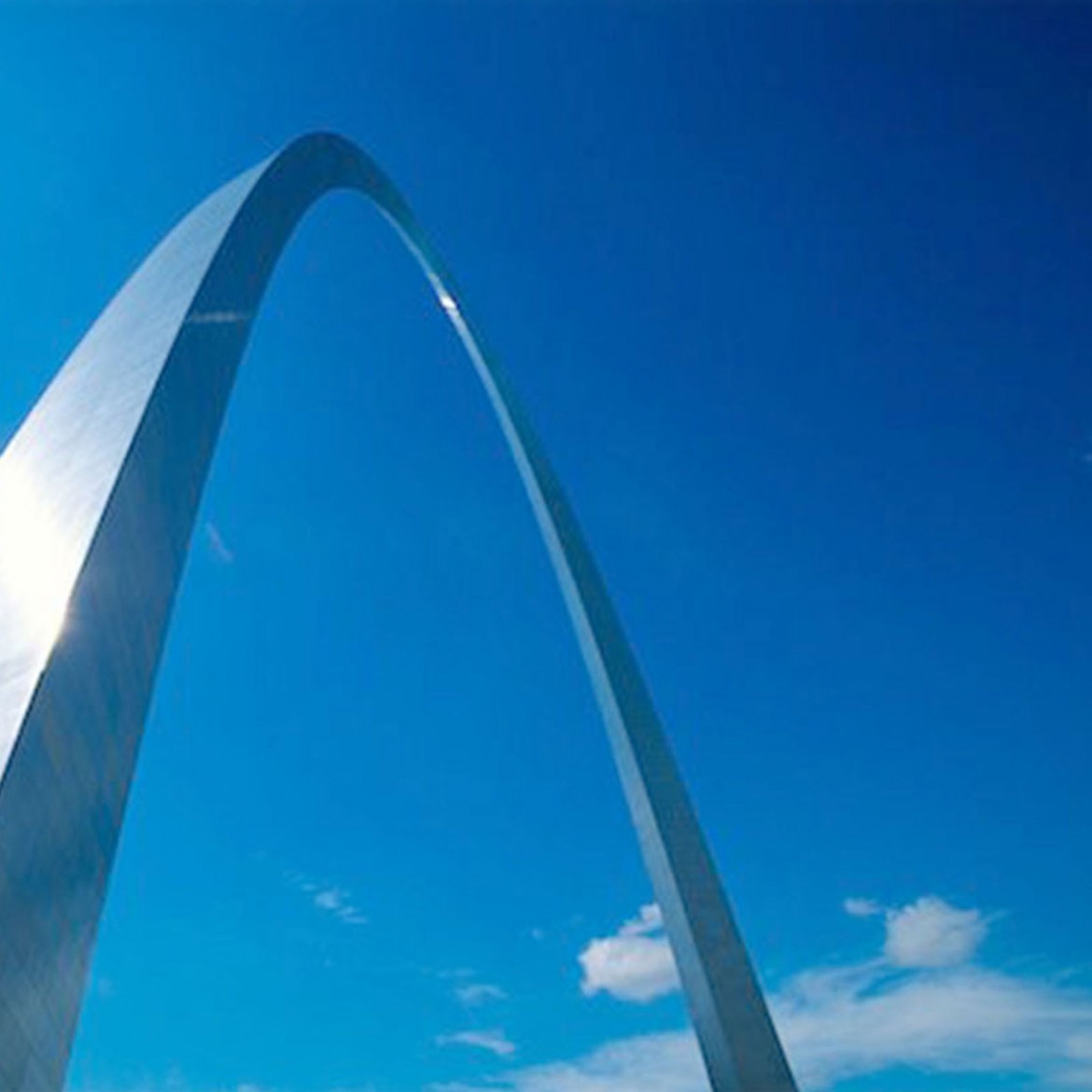 This story was originally published in the St. Louis Business Journal on May 5, 2016.
---
By St. Louis Business Journal Staff
---
Q: Why is tourism important to our regional economy?
Brian Hall (Chief Marketing Officer, Explore St. Louis): According to an independent research organization known as Global Insight, travel and tourism generates some $5 billion worth of economic activity in the St. Louis region each year. The tourism industry employs more than 85,000 St. Louisans, making us one of the top 10 industries in this community. As part and parcel, we welcome an estimated 25 million travelers to St. Louis each year that come from around the globe. In fact, we have a lot of international tourists that come here. I can't tell you how often I'm over at the Arch and I run into people speaking French or German or any other language imaginable. That said, our core tourism prospects reside within a 200- to 500-mile radius surrounding St. Louis seeking all types of vacation experiences here in our community.
Mike Konzen (Chairman and CEO, PGAV): One of the things that's wonderful about tourism but not well known is that it is a growing industry. It's really growing faster than the U.S. economy is growing. We see that in a number of cities. It's the unsung hero of economic development in many cities we work in. Very few people connect the dots about how important it is to grow jobs in a community, particularly jobs that reach out to the entire spectrum of experience and education for people. So, it is very powerful.
Julia Row (Director of Special Events, St. Louis Cardinals): Obviously, we're proud of what the baseball team is able to do as well as the fact that fans travel from near and far to come see the team. Our Special Events team is an extension of the baseball team. We're happy about what we're able to do as a team for non-baseball events, like concerts or the upcoming NHL Winter Classic where we are keeping those in the ballpark employed year-round. That's important not only for employment in the stadium, but also for what the additional economic activity means to surrounding hotels and businesses. These additional events are not just important for the dollars that are spent within our downtown, but also I think it's also important for what it does for our community morale.
Brian Hall: A lot of people lose sight of the fact that because of tourism and the money tourists infuse into our economy, we have a quality of life through tourism assets that we wouldn't otherwise enjoy. For example, we wouldn't have the wonderful array of world class attractions in St. Louis, if not for tourists. Nor would we have as many entertainment options or as many restaurants available to us. Plus, tourism tax revenues save us, as residents of St. Louis, tax dollars, because many services are being offset and provided for by the revenue collected from tourists.
Jenny Nixon (Executive Director Tourism Innovation, Bi-State Development): St. Louis is second only to Washington D.C. in the most free attraction venues. We're a real bargain.
Sara Newell (Director of Sales, Lodging Hospitality Management): Tourism has given us the ability to do a significant restoration at Union Station. It's given us the ability to provide some renovation of a building that has made St. Louis very special. It was the center of the country and the center of the rail lines. It was the busiest train station in the United States from 1890 until the 1940s. There's the Allegorical Window and Grand Hall and that is San Francisco and New York looking at St. Louis. This is a very important building to this country and to St. Louis.
Click here to read more of the round table discussion.