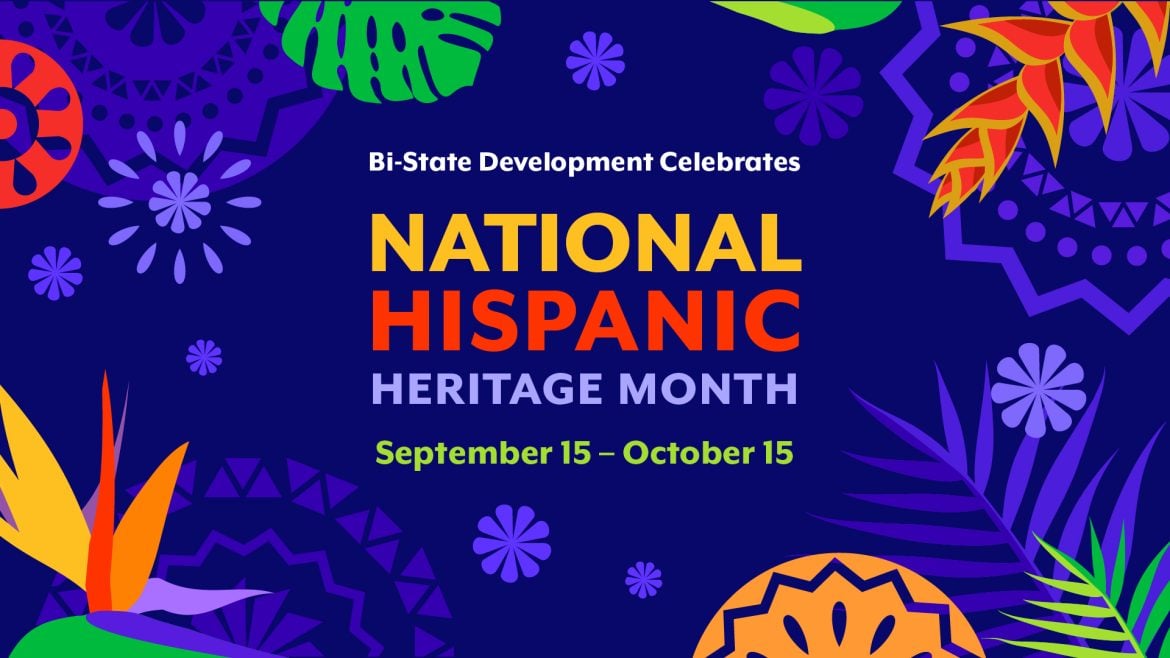 In honor of Hispanic Heritage Month, BSD is highlighting the achievements of three notable individuals from the Hispanic community: César Chávez, Sonia Sotomayor and Roberto Clemente. From labor organizing and law to baseball, all three have made an impact on our society that has left a lasting legacy.
---
César Chávez | Civil Rights Leader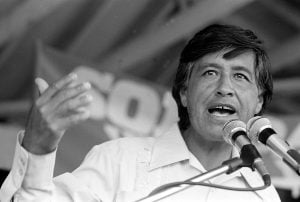 Cesar Estrada Chavez, the founder of the United Farm Workers of America, is one of the most recognized Latino civil rights leaders in the United States. A Mexican-American born in 1927 in Yuma, Arizona, his family lost their small farm during the Great Depression (1930s). Like many Americans, they joined the migration to California and worked for low wages in its great agricultural fields.
Chavez dedicated his life to improving the treatment, pay, and working conditions for farm workers. He co-founded the National Farm Workers Association, later known as the United Farm Workers (UFW) union, in 1962. He was known for his nonviolent approach, using strikes, boycotts, and hunger strikes to achieve his goals. One of his most notable campaigns was the Delano grape strike in California that lasted from 1965 to 1970. Filipino and Mexican Americans who labored in California vineyards were suddenly visible in the eyes of American consumers. The movement to boycott table grapes mobilized students and educated consumers across America.
Chavez also fought against the use of harmful pesticides, advocating for the health and safety of farm workers. He passed away on April 23, 1993, but his legacy continues to inspire and influence labor movements and civil rights activism. In 1994, he was posthumously awarded the Presidential Medal of Freedom, the highest civilian award in the United States. Chavez's birthday is celebrated as a state holiday in several U.S. states, and his life and work continue to be a beacon for social justice.
---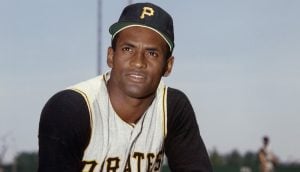 Roberto Clemente was born on August 18, 1934, in Carolina, Puerto Rico. He was a professional baseball player, known for his exceptional skills and humanitarian efforts. Clemente played 18 seasons in Major League Baseball (MLB) for the Pittsburgh Pirates, from 1955 to 1972. He was a 15-time All-Star at his position, winning 12 Gold Gloves, four batting titles, National League Most Valuable Player Award (1966) and won two World Series championships. Clemente was also the first Latin American player to reach 3,000 hits.
Off the field, Clemente is famous for being MLB's most beloved humanitarian. He worked tirelessly to promote greater accessibility and equality for Latino Americans, both within baseball and outside of it. Clemente was famous for hosting baseball clinics for underprivileged youth free of charge. He also delivered significant financial aid to people in his native Puerto Rico, the Dominican Republic, and other countries in Latin America.
His life was tragically cut short when he died in a plane crash on December 31, 1972, while en route to deliver aid to earthquake victims in Nicaragua. He heard reports that authorities were taking the supplies for themselves, so Clemente decided he had to go personally and make sure it was going directly to the people who needed the most, further proving his devotion to humanitarian causes. In 1973, Clemente was posthumously inducted into the Baseball Hall of Fame. MLB further honored his legacy be establishing the Roberto Clemente Award, which each year recognizes the player who best emulates Clemente's philanthropy and humanitarianism.