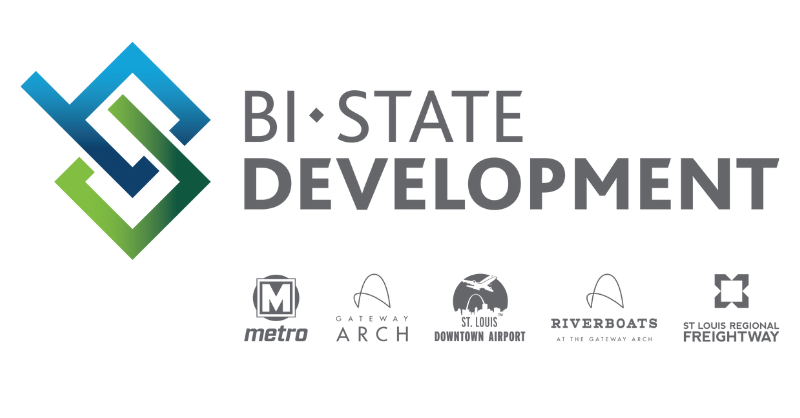 During the February 18 board meeting, the Bi-State Development Board of Commissioners approved an agreement for BSD to begin operating the Loop Trolley later this year.
Below is a statement from President & CEO Taulby Roach.
"One of my obligations as President and CEO of Bi-State Development is to advance requests from our elected leadership to our Board of Commissioners. I have been impressed by the leadership of our transit partners — Mayor Tishaura Jones, County Executive Sam Page, and Chairman Mark Kern — in trying to solve a difficult problem that they have no direct responsibility for. When those key leaders come to Bi-State Development to ask us to try to find solutions, we have do that. On February 18, our Board of Commissioners approved the current proposal to manage the Loop Trolley to avoid default on federal funding for that project. The agreement our Board of Commissioners approved is for managerial and logistical support only. It involves no transfer of Loop Trolley assets or liability and allows us to financially isolate the Loop Trolley project.
The next steps involve an assessment of the Loop Trolley assets. This process must to be completed before the Loop Trolley can operate. We will evaluate each piece of the Loop Trolley equipment and then after that evaluation, our safety teams will move forward on State Safety Oversight associated with the safe operation of the vehicles. This includes coordination with our state partners at MoDOT to ensure the proper operation of the Loop Trolley vehicles. We will take that information and negotiate a plan with our partners at the Federal Transit Administration about providing limited service, when that service would start, etc."