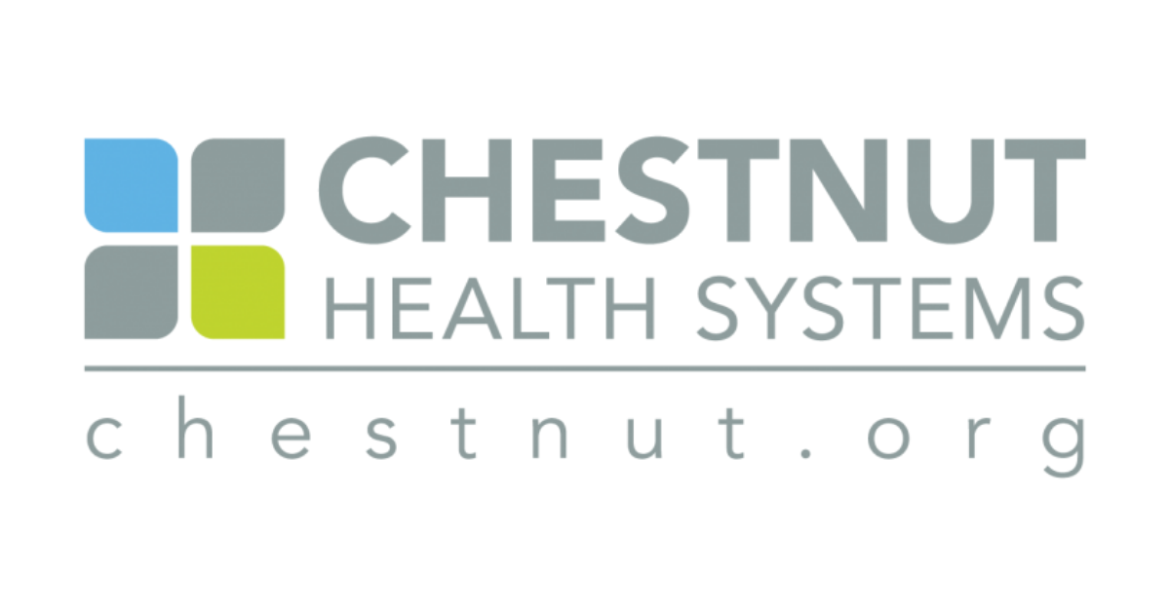 Metro Transit is excited to partner with Chestnut Health Systems™ to improve riders' health and safety.
Funding from Bi-State Development totaling $350,000 will enable Chestnut to place behavioral health providers on MetroLink and MetroBus vehicles. A similar project between Chestnut and the St. Clair County Transit District serves as a model for the local one-year pilot project.
Two, two-person teams from Chestnut will work 40 hours per week to address transit-related issues involving riders who live with substance use disorder and/or mental health conditions. Metro Transit security personnel will work alongside the Chestnut teams and will receive mental health awareness and de-escalation training. The project will focus on the North Hanley Transit Center and the Civic Center Transit Center. The project aims to:
Reduce loitering on the system by "all-day" riders and those using Metro Transit Centers for non-transportation related needs;
Address alcohol and drug use on the transit system;
Reduce panhandling, argumentativeness, sleeping, and other behaviors that can impact operations;
Provide early detection and intervention for riders who need services;
Improve visibility of Metro Transit system safety, security, and rider satisfaction initiatives;
Improve communication between riders and security staff; and
Improve the overall rider experience.
"By addressing underlying health determinants responsible for many of the problematic behaviors that can make riders feel less safe, the program aims to create an increased sense of safety on Metro Transit," said Taulby Roach, President and CEO of Bi-State Development, which operates the Metro Transit system. "This program is beyond policing, it's also about customer service. This innovative program puts mental health resources out on the transit system and is another important layer in our efforts to create a safer, more secure transit environment."
"What we recognize in the public safety field is that an overall public safety structure certainly is not solely dependent on enforcement or security," said Kevin Scott, Metro Transit General Manager of Public Safety. "There's a mental health impact on our system, there's an unhoused impact on our system, and in some cases, people just need to be connected with helpful resources. This is true here on the Metro Transit system itself, it's true within the broader region, and as more law enforcement and public safety entities move toward this approach, we think it's very positive."
The behavioral health teams will deliver early intervention and treatment services. Riders/visitors in need will receive in-the-moment crisis intervention and behavioral health support. Those willing to engage will be connected to services provided by Chestnut or by another provider. Help might be in the form of temporary shelter, food, and/or medication. When the behavioral health teams are not available, Metro Transit security personnel will have access to behavioral health consultation and help by phone or video link.
"Our partnership is about engaging the most vulnerable of persons," said David A. Sharar, Ph.D., Chief Executive Officer of Chestnut Health Systems. "We hope to duplicate the success we've seen in St. Clair County. We know that sometimes, it may take multiple interactions and continued encouragement for individuals to trust and accept the resources we can offer."
Bi-State Development and Chestnut will seek additional funding to eventually expand the scope of the program.
To learn more about Metro Transit's efforts related to safety and security, visit metrostlouis.org/safety-and-security.