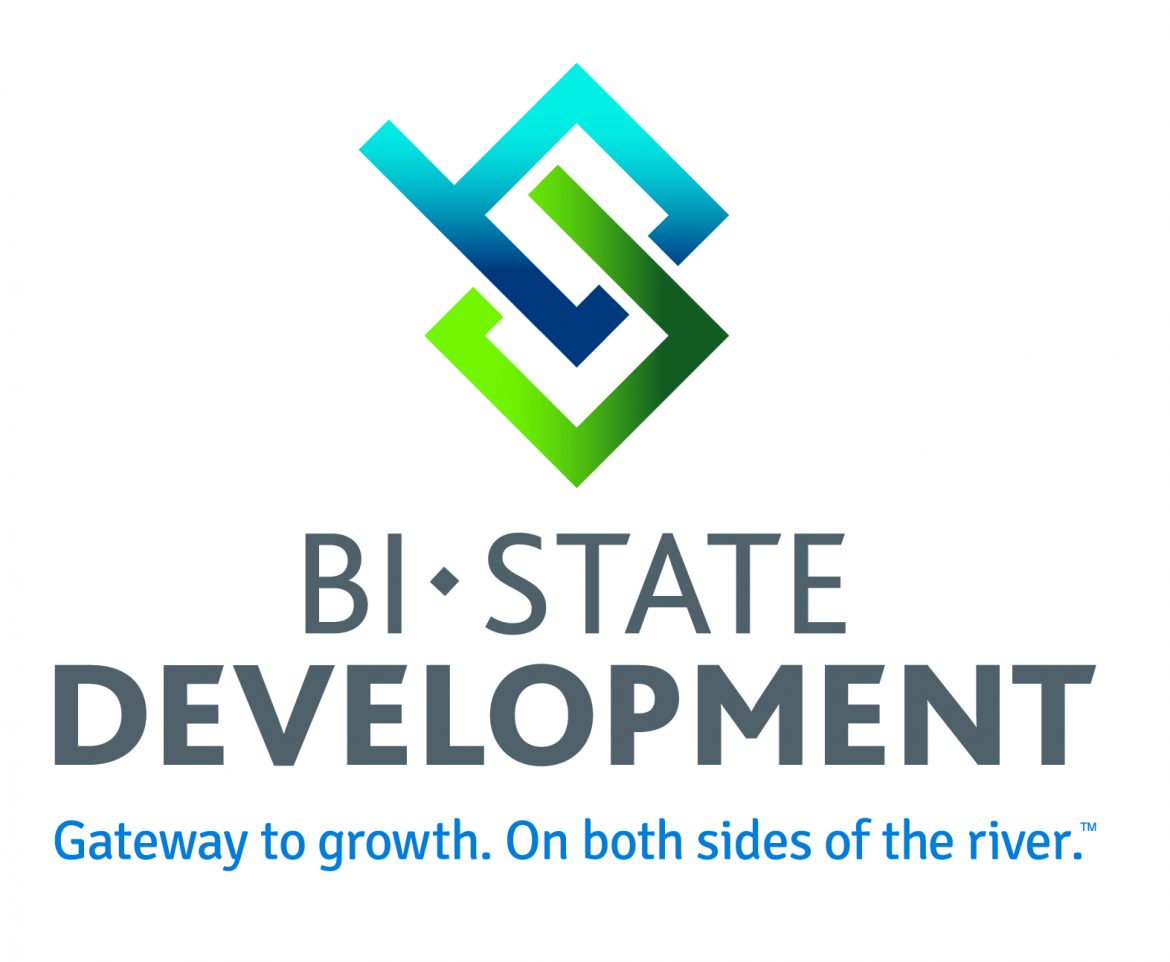 Missouri Governor Mike Parson has appointed Nate K. Johnson as an interim commissioner to the Bi-State Development Board of Commissioners. Johnson is the President of Real Estate Solutions Group at Redkey Realty Leaders and serves as Director of Agent Development for Redkey Realty Leaders. The Missouri Senate will vote to confirm Johnson's appointment when they go back in session later this year or early next year.
Johnson is a certified National Association of Realtors instructor and Real Estate Buyer's Agent Council instructor. He teaches a variety of real estate courses including fair housing, code of ethics, business planning, and leadership classes.
Johnson is actively involved with the St. Louis Association of Realtors, Missouri Association of Realtors, National Association of Realtors, and the Metropolitan St. Louis Equal Housing Opportunity Council, having held various leadership roles within each organization. He has received several awards and recognitions, including the St. Louis Magazine Five Star Agent Award and a St. Louis American Foundation Top 25 African-American Business in St. Louis. Johnson attended the American School of Real Estate and St. Louis Community College.
"Serving our community as a member of the Bi-State Development Board of Commissioners is an exciting opportunity. I'm committed to making decisions in an effort to ensure that St. Louis has a reliable and safe public transit system. It is essential to the overall economic development and growth of our region," Johnson said.
"Nate is passionate about making our region a better place to live and with helping people become the best version of themselves. We are looking forward to his service on our Board of Commissioners," said Taulby Roach, President and Chief Executive Officer for Bi-State Development.
Johnson's appointment to the Board of Commissioners is effective through November 2024. He replaces Aliah Holman whose term expired. She represented the City of St. Louis on the board since 2012. During her tenure, she held various board offices, serving most recently as Vice Chair of the Board of Commissioners, and was active on board committees including serving as the chair of the Audit, Finance and Administration Committee.
"We are extremely grateful to Commissioner Holman for her commitment and dedication to this organization and to the region over the last eight years," Roach said. "Her leadership and service made our organization better and our customers have also benefitted from her involvement."
"It has been an honor and a privilege to serve the St. Louis community as well as Bi-State Development staff and stakeholders for the last eight years. I look forward to watching the organization continue to advance and to think outside the box to offer equitable transit options for all citizens across the region. With everything going on right now, it is more important than ever for all of us to get involved in our local institutions and systems because change comes from within," Holman said.
The Bi-State Development 10-member Board of Commissioners provides overall leadership and policy direction for the organization, and is comprised of five members from Illinois and five from Missouri. In Missouri, the governor selects members of the board, and in Illinois, county board chairmen for both St. Clair and Madison Counties appoint their representatives.