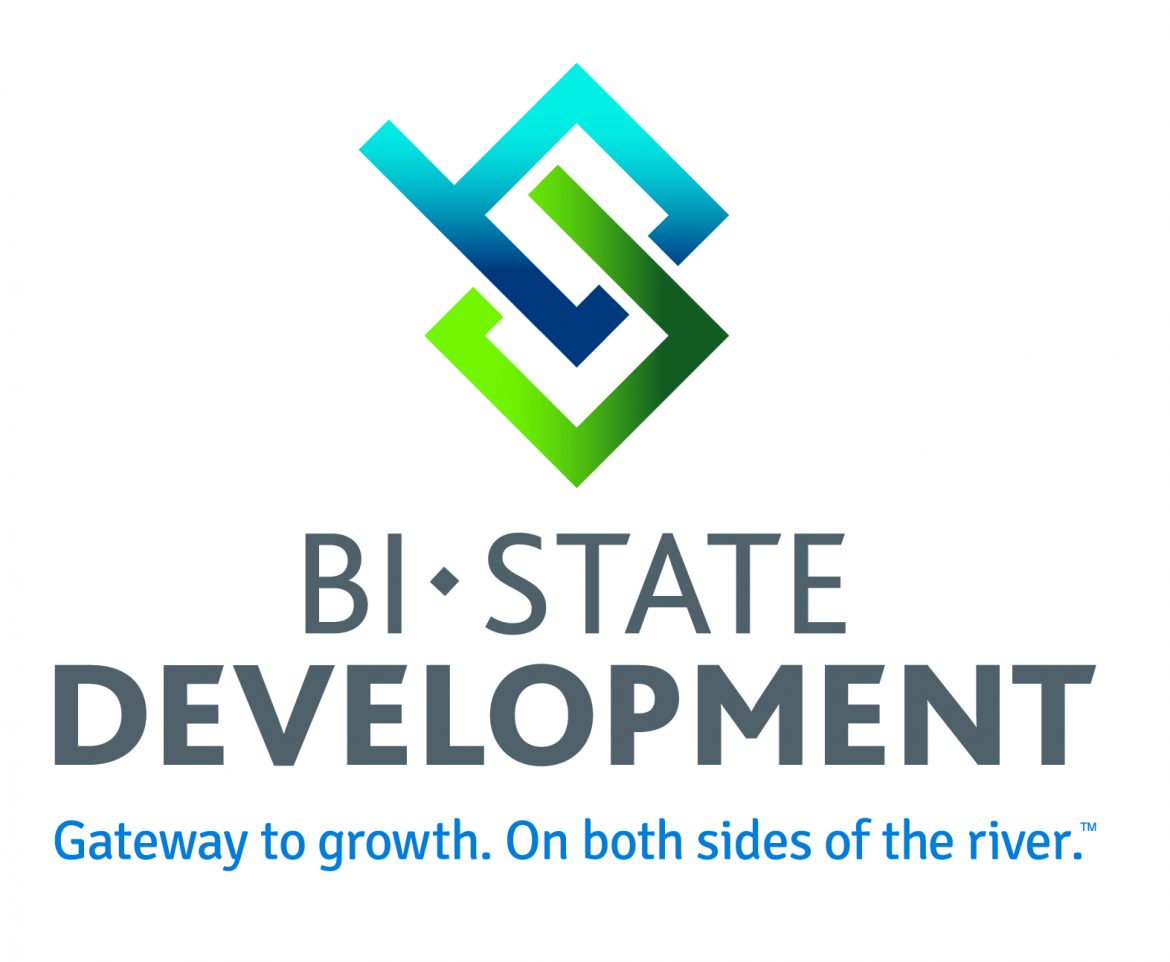 On Tuesday, December 10, the Bi-State Development Board of Commissioners approved five new agreements with regional law enforcement and a new contracted security provider, which will increase the number of security personnel available to patrol the region's transit system and strengthen Metro Transit's public safety strategy.
"These agreements are a testament to the partnerships and regional collaboration that are focused on making the Metro Transit system safer for everyone who relies on it," said Taulby Roach, Bi-State Development President and Chief Executive Officer. "Working together, we are making real, measurable progress to improve public safety, and we will continue to see more positive changes and improvements as we move into the coming year."
Contracts have been approved with the St. Louis County Police Department and the St. Clair County Sheriff's Department for security services on the Metro Transit system. Under these contracts, St. Clair County Sheriff's Department will assign 15 uniformed deputy sheriffs, and St. Louis County Police Department will assign 44 uniformed officers as well as 14 police vehicles, to the Metro Transit system. In addition, each agreement outlines specific roles and responsibilities, which includes patrols on Metro vehicles and at Metro transit centers; engaging and assisting transit customers; fare enforcement; and support of Metro Public Safety personnel.
In addition, two memorandums of understanding were approved with the St. Clair County Sheriff's Department and St. Louis City Sheriff's Department to allow Metro Transit to obtain services from Secondary Deputy Sheriffs – deputy sheriffs who would provide law enforcement services to Metro during off-duty hours. The engagement of secondary deputy sheriffs gives Metro Transit access to a force multiplier that puts more security resources on the transit system and allows for more effective deployment of law enforcement personnel, Metro Public Safety staff, and contracted security services.
The Board of Commissioners also approved a contract with G4S Secure Solutions, which will provide contracted security services to the Metro Transit system beginning in February 2020. A solicitation for contracted security services was issued in August 2019, and responsive proposals were evaluated by a committee comprised of representatives from the St. Louis County Police Department, Metro Public Safety and Metro Transit Operations. Among the reasons G4S Secure Solutions was selected include their ability to provide detailed reporting capabilities and intelligence collection efforts, personnel location identification and monitoring, and enhanced training for their staff – which all align with Metro Transit's updated approach to contracted security services.
"Our team is focused on customer engagement, fare inspection and enforcing the rules of the Metro Transit system," said Stephen Berry, General Manager of Metro Public Safety. "With these new agreements in place, we will have the resources we need to provide our customers with a safe and comfortable ride on the Metro Transit system."
About Bi-State Development
Bi-State Development (BSD) owns and operates St. Louis Downtown Airport and the Gateway Arch Riverboats, as well as operates the Gateway Arch Revenue Collections Center and Gateway Arch trams. BSD is the operator of the Metro Transit public transportation system for the St. Louis region, which includes the 87 vehicle, 46-mile MetroLink light rail system; a MetroBus vehicle fleet of approximately 400 vehicles operating on 79 MetroBus routes; and Metro Call-A-Ride, a paratransit fleet of 120 vans. BSD also operates the St. Louis Regional Freightway, the region's freight district.