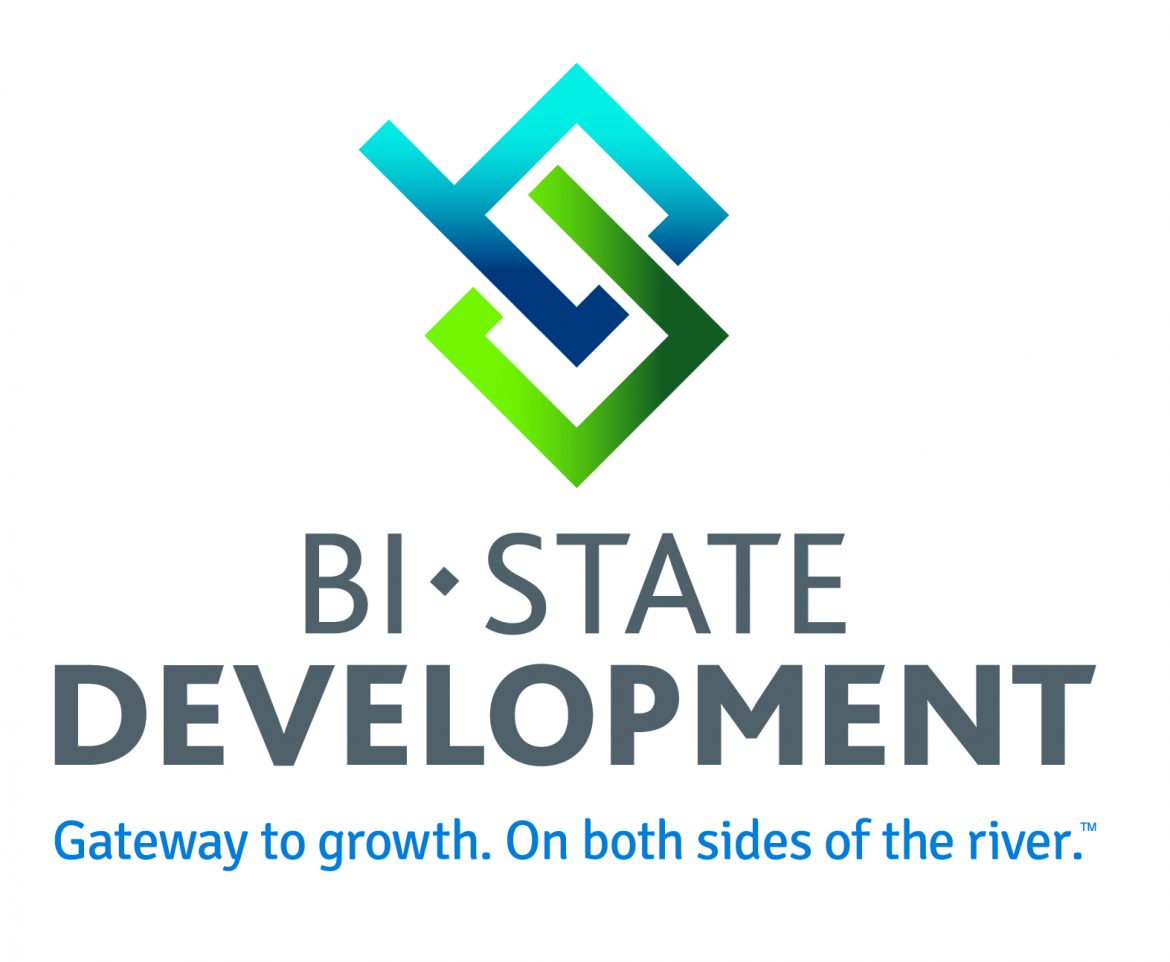 On Tuesday, December 10, the Bi-State Development Board of Commissioners authorized Bi-State Development staff to begin exploring possible options for assuming control of Loop Trolley operations. This effort is strictly focused on evaluating potential options to avoid a default on federal transportation grant funds. A final decision on Loop Trolley operations will be made by the Board of Commissioners at a later date.
One of the options being considered is to work with the Federal Transit Administration on a special agreement to re-designate federal funding from capital grants (which normally cannot be used for operational costs) to support the full cost of Loop Trolley operations and the full cost to bring trolley vehicles and equipment to proper operational standards. This strategy:
Requires no additional funding from any existing funding partner to support the Loop Trolley for four years
Requires no additional funding from regional taxpayers to support the Loop Trolley (other than purchasing tickets)
Does not impact funding for Metro Transit services; funding currently dedicated to transit operations would not be reallocated for the Loop Trolley
This option would provide an opportunity for the region to avoid default on a federal grant, which could hinder the region's ability to successfully compete for future federal funding for transportation projects. It also would provide time to create a new plan to build ridership on the Loop Trolley, develop a financially sustainable model for its operation, and maximize it potential as a regional transportation asset.
"We have an opportunity – at no additional cost to local taxpayers – to see if we can reverse course on the Loop Trolley and turn it into a regional success," said Taulby Roach, President and Chief Executive Officer of Bi-State Development. "The Loop Trolley represents a $51 million investment in our community, and I think it would be a disservice if we did not try to realize that tremendous investment."
About Bi-State Development
Bi-State Development (BSD) owns and operates St. Louis Downtown Airport and the Gateway Arch Riverboats, as well as operates the Gateway Arch Revenue Collections Center and Gateway Arch trams. BSD is the operator of the Metro Transit public transportation system for the St. Louis region, which includes the 87 vehicle, 46-mile MetroLink light rail system; a MetroBus vehicle fleet of approximately 400 vehicles operating on 79 MetroBus routes; and Metro Call-A-Ride, a paratransit fleet of 120 vans. BSD also operates the St. Louis Regional Freightway, the region's freight district.