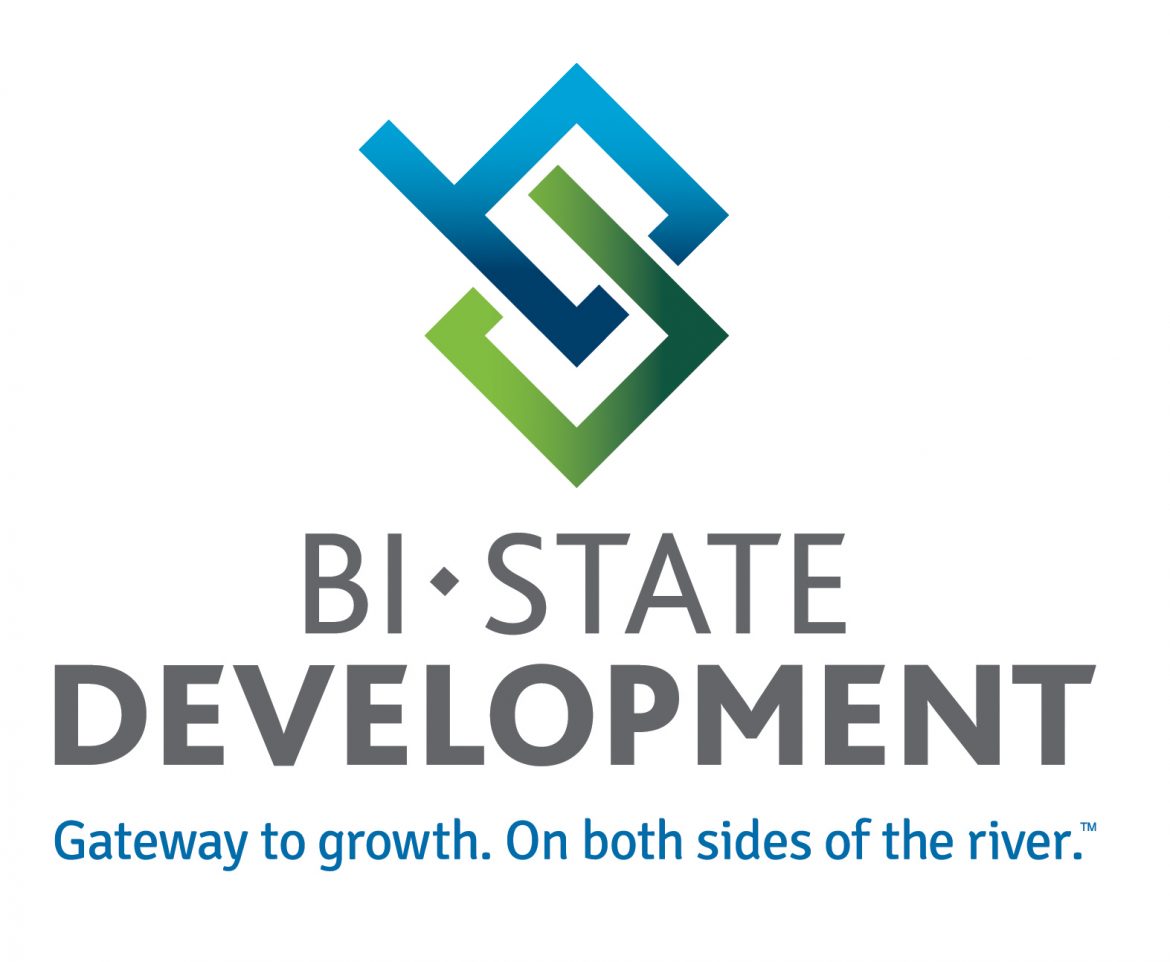 Bi-State Development Board of Commissioners Officers
The Bi-State Development Board of Commissioners announced its new officers for the 2019-2020 year. Former Vice Chair Michael Buehlhorn, from Illinois, is the new Board Chairman. He replaces Missouri Commissioner Constance Gully as Chair.  Missouri Commissioner Aliah Holman is Vice Chairman. Justin Zimmerman, from Illinois, is Treasurer, and Vernal Brown, from Missouri, is Secretary of the Board. The commissioners assumed their new offices at the June 28th Board meeting.
"Constance is to be commended for her exceptional dedication and leadership as Chair of the Bi-State Development Board of Commissioners," said Buehlhorn. "She helped guide us through some special challenges during her time as Chairperson and wrapped up her service in the top officer Board position with the record boardings for the Blues Stanley Cup Parade and Rally. It was so exciting to see trains packed with Blues hockey fans to celebrate this historic event."
About Bi-State Development
Bi-State Development owns and operates St. Louis Downtown Airport and the Gateway Arch Riverboats, as well as operates the Gateway Arch Revenue Collections Center and Gateway Arch trams. Bi-State Development is the operator of the Metro Transit public transportation system for the St. Louis region, which includes a 46-mile MetroLink light rail system; a MetroBus vehicle fleet of approximately 400 vehicles operating on 83 MetroBus routes in Missouri and Illinois, and Metro Call-A-Ride, a paratransit fleet of 120 vans. Bi-State Development operates the St. Louis Regional Freightway, the region's freight district.