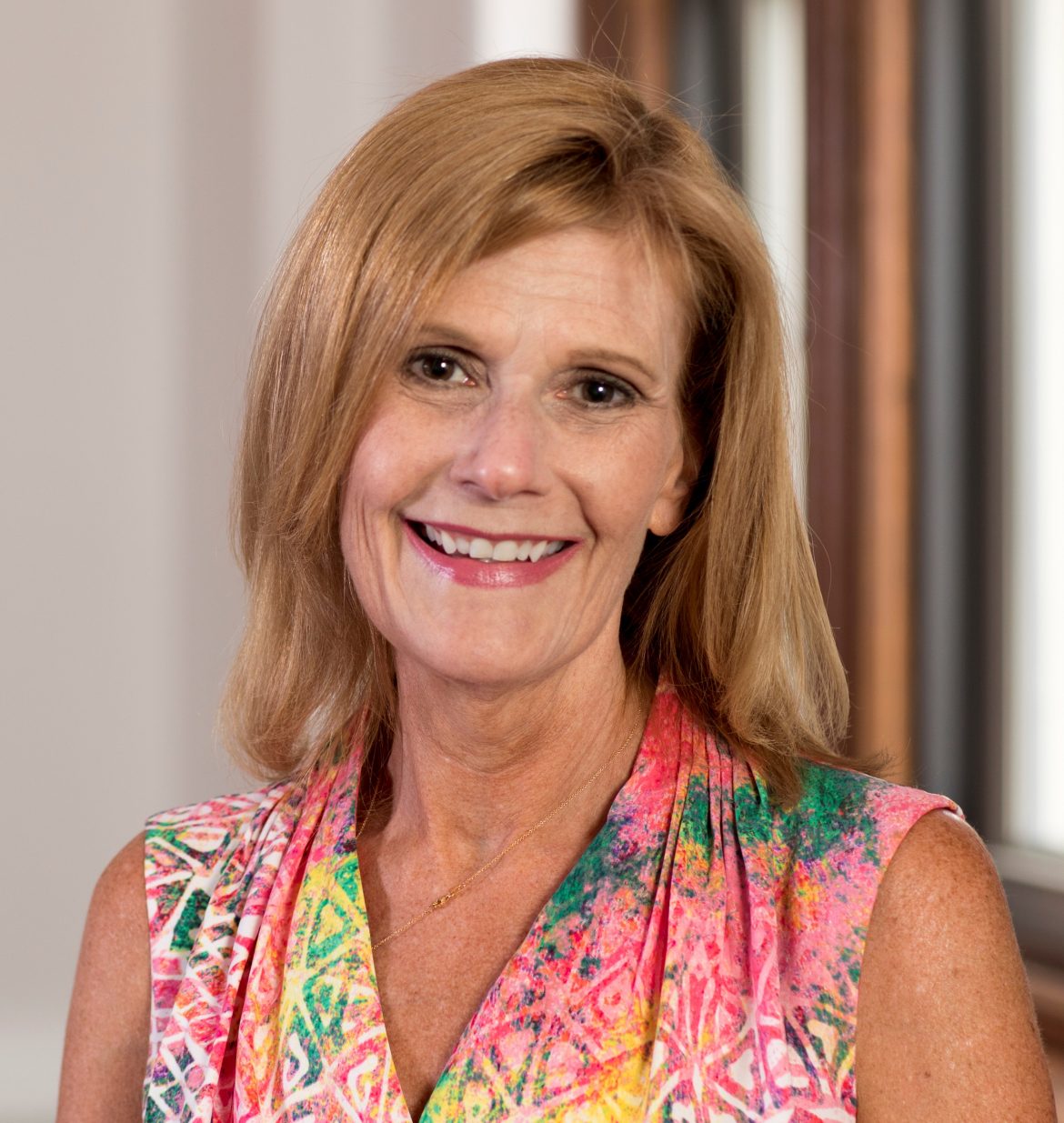 Bi-State Development Welcomes New Member to Board of Commissioners
Missouri Governor Mike Parson has appointed Rose Windmiller to the Bi-State Development Board of Commissioners. Windmiller is the Associate Vice Chancellor of Government and Community Relations at Washington University in St. Louis, and is responsible for the university's state public policy agenda and acts as the University's representative to local officials in the City of St. Louis and St. Louis County. She also oversees the University's charter school sponsorship activities.
Windmiller serves on several boards and commissions, including the Presidential Advisory Committee of the Missouri Coordinating Board for Higher Educations, Independent Colleges and Universities of Missouri, Missouri Cures Education Foundation, and she is the former Chairwoman of Citizens for Modern Transit.
"As a long-time resident of St. Louis and one who has been actively engaged, both personally and professionally, in supporting public transit, I am honored by this appointment and I am grateful to Governor Parson for this opportunity," Windmiller said. "I believe that Bi-State Development's mission of engaging in activities that lead to regional economic growth is best accomplished through careful, conscientious oversight by its Board, and I pledge to carry out the duties of this office with utmost impartiality, transparency and integrity."
"Rose has long had an interest in public transportation and she provided valuable public service on the Ferguson Commission. We are looking forward to her service on our Board of Commissioners," said John Nations, President and Chief Executive Officer for Bi-State Development.
The Bi-State Development 10-member Board of Commissioners provides overall leadership and policy direction for the organization, and is comprised of five members from Illinois and five from Missouri. In Missouri, the governor selects members of the board, and in Illinois, county board chairmen for both St. Clair and Madison Counties appoint their representatives. Windmiller's appointment fills the current vacancy on the Board of Commissioners.