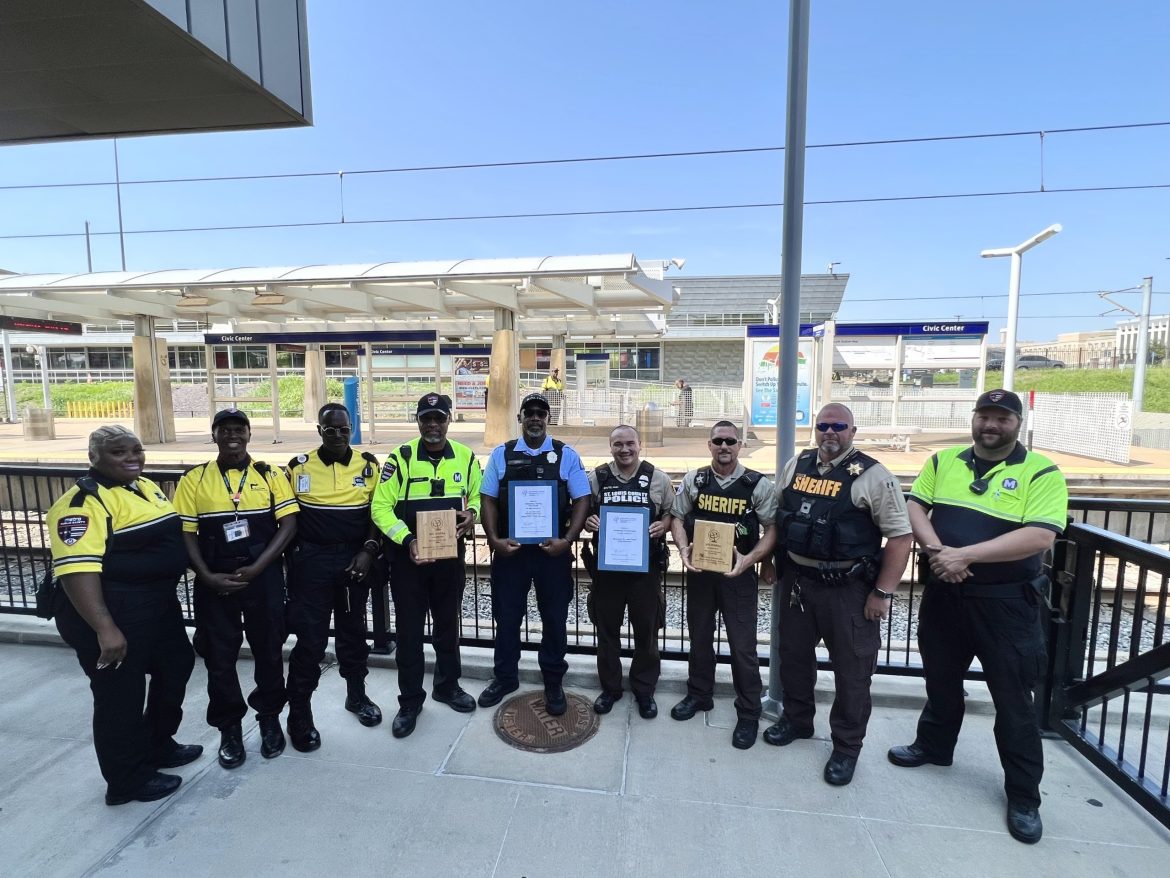 BSD Team:
On behalf of the Board of Commissioners, I would like to congratulate our Metro Transit Public Safety team and security partners for winning two top national security awards. The 2022 U.S. Outstanding Security Performance Awards are viewed as some of the most prestigious accolades for security organizations and professionals.
This is quite an accomplishment and a testament that those of you on our security frontline are making a difference! You have been working tirelessly over the last two years to transform public safety on our transit system, and your hard work and collaboration with our law enforcement partners and contracted security partners are paying off.
Each day, the women and men who make up our Public Safety team, our contracted security officers and our law enforcement partners are out on the transit system, engaging customers and keeping our riders and team members safe. Your efforts are changing perceptions of Metro Transit. Together with the Operations teams, you are delivering a better customer experience. You have brought our new, comprehensive security strategy to life through your dedication and hard work.
The results do not lie. There is less crime and fewer incidents on our system. The new strategies and innovative approaches you have implemented with our partners have contributed to a drop in incident rates, and 67 percent of those are the result of proactive policing. Looking toward the future, our focus on new safety and security technology and the launch of the new Secure Platform Plan (SPP) will further strengthen safety on Metro Transit.
We are thrilled that you — our Public Safety team — and our partners are receiving the recognition you deserve and earned.
On behalf of the Bi-State Development Board of Commissioners, thank you for making the Metro Transit system safer and more comfortable for customers, your colleagues and the St. Louis region.
Congratulations on this truly impressive achievement!

Herb Simmons
Chair, Bi-State Development Board of Commissioners