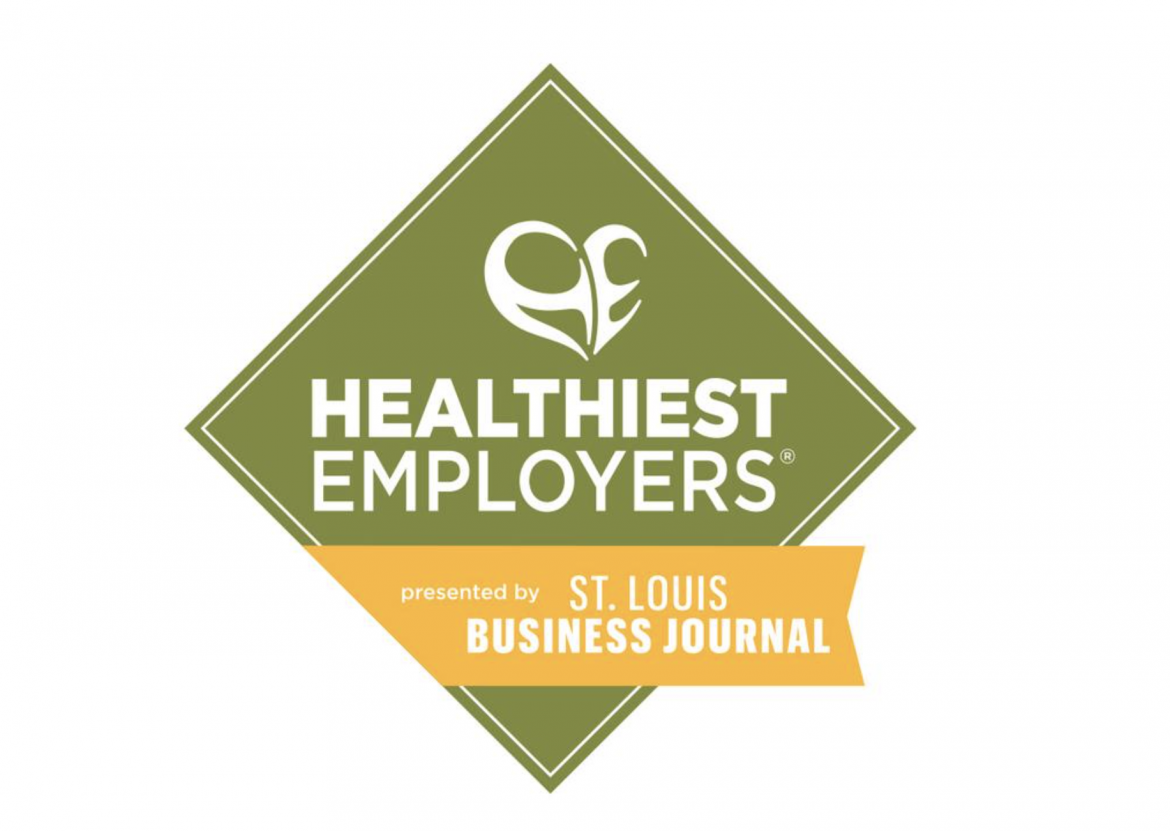 Bi-State Development has been named to the St. Louis Business Journal's 2021 Healthiest Employers list. The agency was recognized as the top healthiest employer in the "Big (1,500 to 4,999 employees)" category.
"At Bi-State Development, the focus is on meeting our employees where they are and supporting them in the ways they need. The company provides a well-rounded array of services and programs to meet this need, all of which are provided for free and at employees' work locations."
The Healthiest Employers Awards were created to recognize companies and nonprofits that commit to making wellness a priority and proactively shape the health of their employees. The assessment is made up of six key categories:
Culture and leadership commitment
Foundational components
Strategic planning
Communities and marketing
Programming and interventions
Reporting and analysis
Check out our profile in the St. Louis Business Journal here.
Want to join one of the healthiest teams in St. Louis? Apply for one of our open positions.