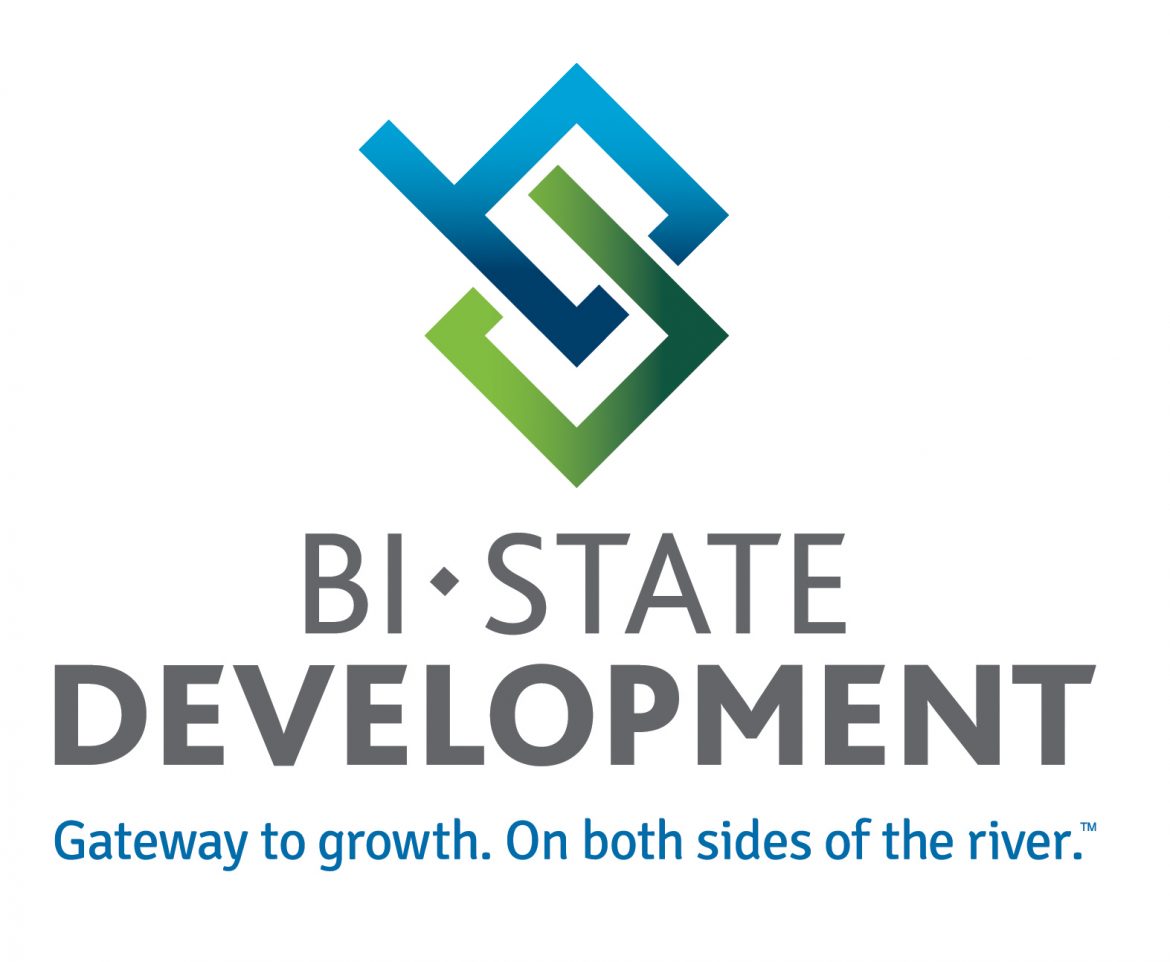 Bi-State Development Welcomes New Member to Board of Commissioners
The Madison County Board and Chairman Kurt Prenzler have approved the appointment of Derrick Keith Cox to the Bi-State Development Board of Commissioners. Cox replaces Commissioner David Dietzel, whose term has expired.
Cox currently serves as a trustee for Collinsville Township in Illinois, whose responsibilities include providing resources for those in need and maintenance of the roads and bridges under the authority of the township highway department. Cox has a background in real estate and broadcast journalism, with more than 13 years of experience as a former on-air radio personality.
"One of the biggest forces that will move the greater St. Louis region forward is a great transportation system, and I will be focused on common sense ideas to help improve safety and security," Cox said. "This is just one way, among its many enterprises and partnerships, that Bi-State Development drives economic growth, and I am excited to serve as a commissioner and see how I can help with this important mission."
Dietzel was appointed to the Bi-State Development Board of Commissioners in December 2004 and served as Chairman of the Board from 2012 to 2017. During his tenure as Chairman, Dietzel helped lead the organization through several key initiatives, including numerous regional infrastructure projects (including the $48 million rehabilitation of the Eads Bridge, and the construction and opening of the North County and Civic Center Transit Centers) and the creation of the Bi-State Development Research Institute and St. Louis Regional Freightway enterprises.
"We extend our sincere gratitude and admiration to Commissioner Dietzel for his service to Bi-State Development and his countless contributions to the St. Louis region," said John Nations, President and Chief Executive Officer of Bi-State Development. "His leadership has been instrumental to our growth, our success and our ability to serve the community. He is leaving us stronger and better equipped to achieve even more in the years to come."
The Bi-State Development 10-member Board of Commissioners provides overall leadership and policy direction for the organization, and is comprised of five members from Illinois and five from Missouri. In Missouri, the governor selects members of the board and the Missouri Senate gives final approval to the appointments. In Illinois, county board chairmen for both St. Clair and Madison Counties appoint their representatives.
About Bi-State Development
Bi-State Development (BSD) owns and operates St. Louis Downtown Airport and the Gateway Arch Riverboats, as well as operates the Gateway Arch Revenue Collections Center and Gateway Arch trams. BSD is the operator of the Metro public transportation system for the St. Louis region, which includes the 87 vehicle, 46-mile MetroLink light rail system; a MetroBus vehicle fleet of approximately 400 vehicles operating on 79 MetroBus routes; and Metro Call-A-Ride, a paratransit fleet of 120 vans. BSD also operates the Bi-State Development Research Institute and the St. Louis Regional Freightway, the region's freight district.