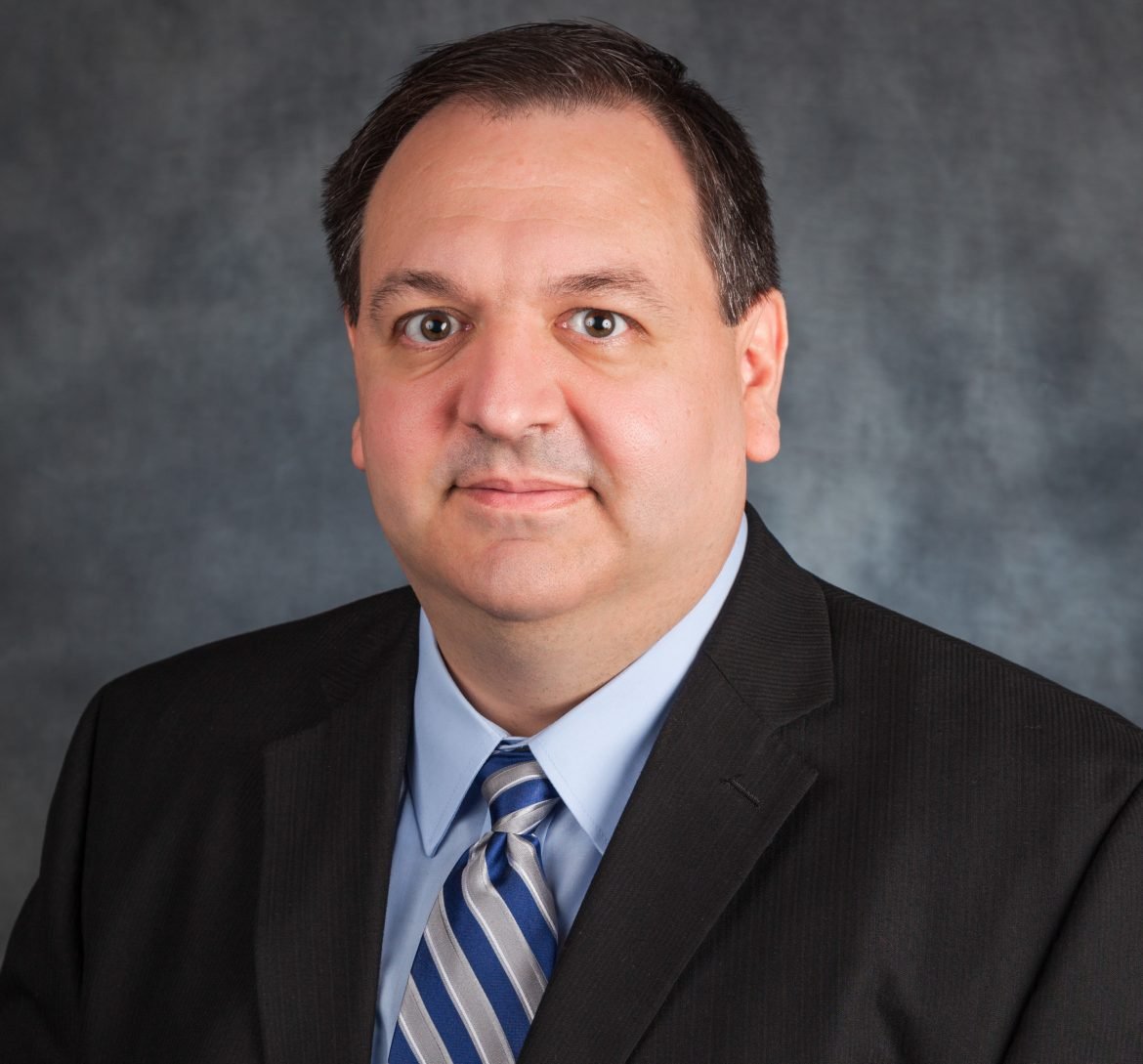 Bi-State Development Names Mark Vago New Chief Financial Officer
Bi-State Development President and Chief Executive Officer John Nations announced that Mark G. Vago has been promoted to the position of Senior Vice President and Chief Financial Officer for Bi-State Development. Vago will replace current Chief Financial Officer Kathy S. Klevorn, who is retiring effective July 1, 2018. Vago and Klevorn are working together to ensure a smooth transition of Chief Financial Officer responsibilities, which include financial planning, budget management, accounting and treasury functions for Bi-State Development and its five enterprises.
Vago is a certified public accountant and has served as Bi-State Development's Controller since February 2012. Prior to joining Bi-State Development in 2008, Vago served as Controller for Missouri Goodwill Industries, Corporate Account Manager for United Industries and Financial Manager for Laclede Steel Company. He holds a Master of Science in Business Administration from Washington University and a Bachelor of Science in Business Administration with an emphasis in Accounting from the University of Missouri-St. Louis.
"Mark has nearly three decades of experience in finance and accounting, and he has played a tremendous role during his time at Bi-State Development to strengthen our reputation as a transparent, trustworthy and fiscally responsible organization," Nations said. "He is the perfect person to lead our Finance division and ensure we continue to manage our resources to maximize their impact to the St. Louis region."
Klevorn began her career with Bi-State Development in 1988 as Director of Budget, and over the last 30 years,  she has worked with her team to make the organization more financially efficient and more effective in serving the bi-state area. During her tenure, the Bi-State Development Finance Division has earned numerous accolades, including 22 consecutive Certificates of Achievement for Excellence in Financial Reporting and 11 consecutive Distinguished Budget Presentation Awards from the Government Finance Officers Association, which recognizes the division for upholding the highest standards of financial reporting and budget preparation. In 2017, Klevorn was named CFO of the Year by the St. Louis Business Journal.
"We are extremely grateful to Kathy for her dedication, leadership and innumerable contributions to Bi-State Development and the entire St. Louis region," Nations said. "Our successes are directly attributable to her hard work over the last 30 years, and she has helped position Bi-State Development to achieve even greater success in the years to come."
About Bi-State Development
Bi-State Development (BSD) owns and operates St. Louis Downtown Airport and the Gateway Arch Riverboats, as well as operates the Gateway Arch Revenue Collections Center and Gateway Arch trams. BSD is the operator of the Metro public transportation system for the St. Louis region, which includes the 87 vehicle, 46-mile MetroLink light rail system; a MetroBus vehicle fleet of approximately 400 vehicles operating on 83 MetroBus routes; and Metro Call-A-Ride, a paratransit fleet of 120 vans. BSD also operates the Bi-State Development Research Institute and the St. Louis Regional Freightway, the region's freight district.