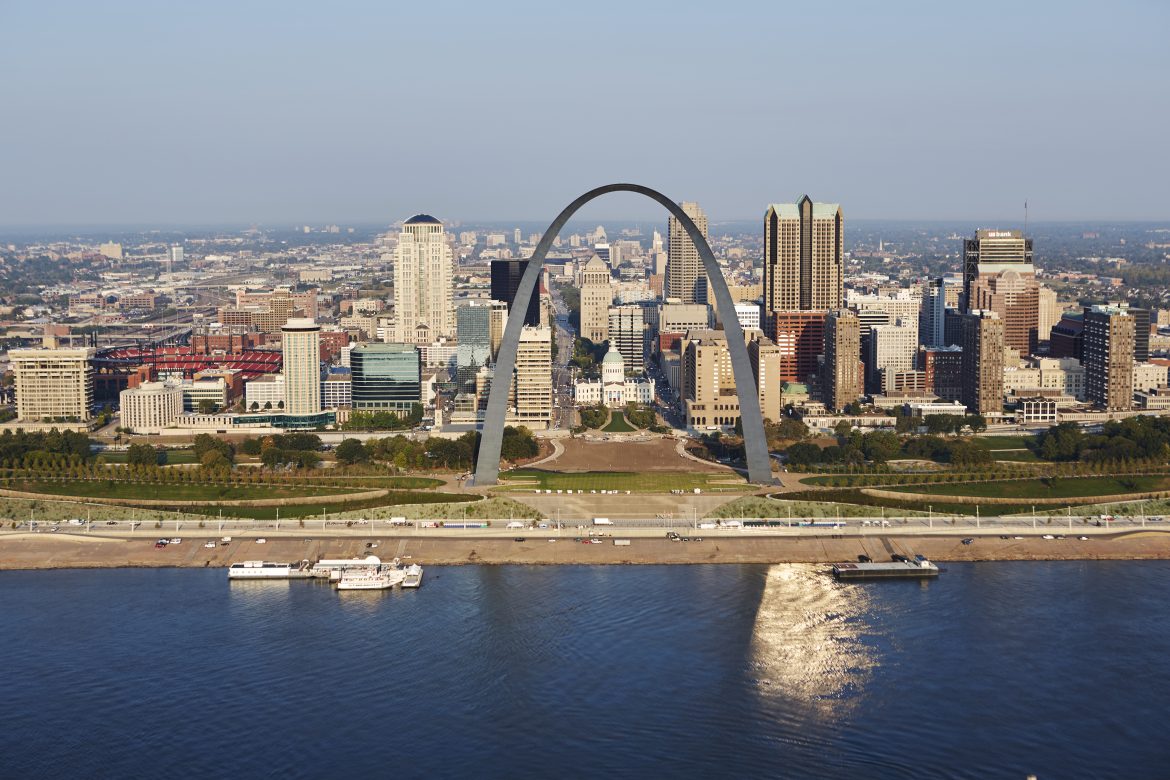 Jefferson National Expansion Memorial Renamed Gateway Arch National Park
The National Park Service has announced that Jefferson National Expansion Memorial is now Gateway Arch National Park, better communicating to the public its status as a national park and home of the internationally recognized Gateway Arch.
"Gateway Arch National Park helps visitors connect the Arch to the National Park Service," says Mike Ward, Superintendent at the Gateway Arch National Park. "The mission of the park remains the same regardless of the park's name. The stories of Thomas Jefferson and his vision of westward expansion are woven throughout the new Museum at the Gateway Arch, which celebrates its grand opening on July 3, while Dred Scott and his freedom suit are showcased at the Old Courthouse."
Legislation to change the park's name was introduced in the U.S. Senate last summer. It was passed by the U.S. Senate on Dec. 21, 2017, and by the U.S. House of Representatives on February 7, 2018. President Trump signed the bill into law on Feb. 22, 2018. The bipartisan legislation was sponsored in the Senate by Sens. Roy Blunt and Claire McCaskill, and in the House by Reps. William Lacy Clay, Ann Wagner and Blaine Luetkemeyer.
"The name 'Jefferson National Expansion Memorial' was established long before the Gateway Arch was envisioned, and has simply never been adopted by our millions of visitors," says Ward. "We hope this new name will best reflect the magnificent renovations and visitor experience we will unveil in a few months."
ABOUT GATEWAY ARCH NATIONAL PARK:
The Gateway Arch and the Old Courthouse are part of Gateway Arch National Park, located on the riverfront in downtown St. Louis. The Gateway Arch Visitor Center features The Arch Store and Monument to the Dream documentary movie. The Visitor Center is open daily from 9
a.m. to 6 p.m. in the winter. The Old Courthouse which features restored courtrooms and gallery exhibits about the Dredd Scott trials, westward expansion and early St. Louis, is open daily from 8 a.m. to 5 p.m. The park is closed on Thanksgiving, Christmas Day and New Year's Day. The Courthouse is located at 11 North Fourth Street, St. Louis, MO 63102. Programs are free and made possible by the generous support from Jefferson National Parks Association and Bi-State Development.