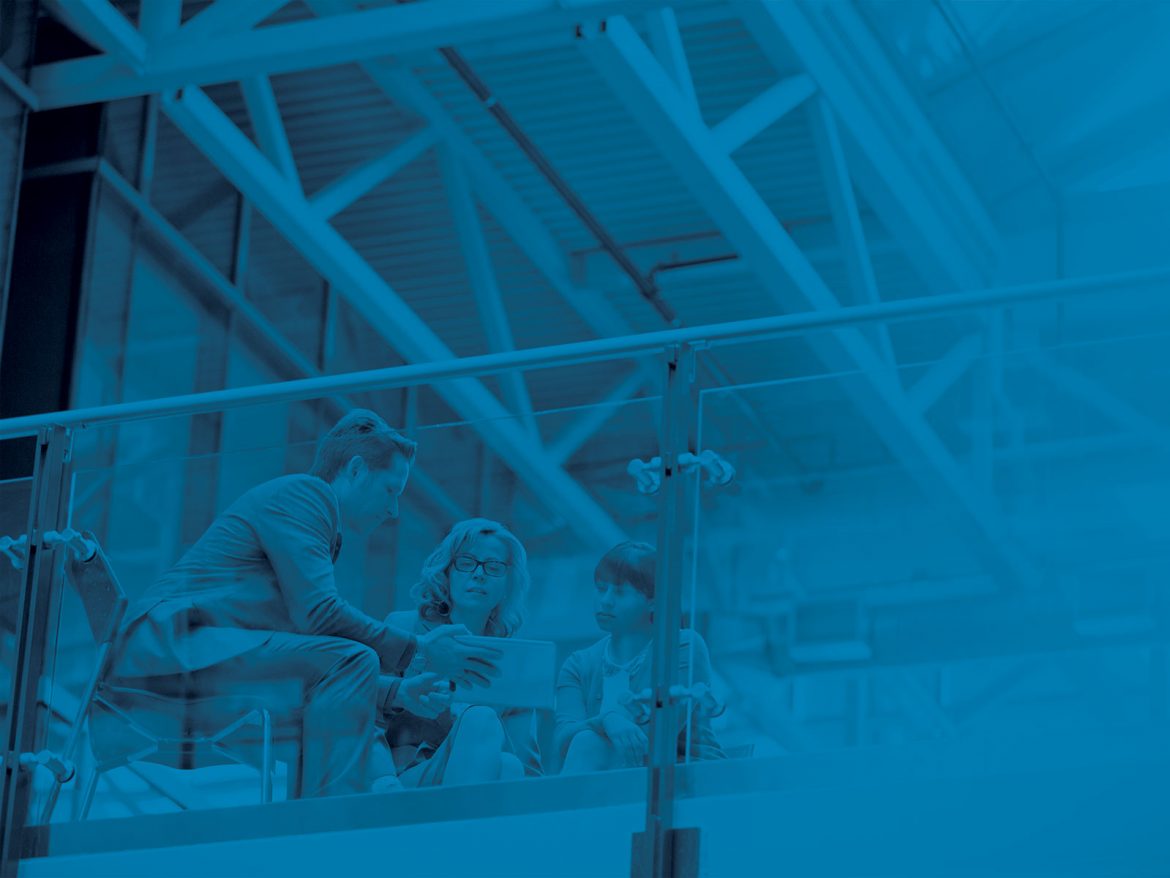 The fiscal year, which ended on June 30, 2016, will be recorded as an award-winning year for Bi-State Development. Over the last twelve months, Bi-State Development received more than 40 awards that recognized the achievements of the entire organization as well as several individual departments.
"We have an amazing team at Bi-State Development, and it is not a surprise that they continue to earn honors year after year," said John Nations, Bi-State Development President and CEO. "This recognition is a testament to their hard work and dedication, which allows us to fulfill our mission to drive economic growth in the region, while at the same ensuring we are transparent and responsible with the resources entrusted to us."
Bi-State Development received a Community Development Award from North County Incorporated for the completion and opening of the new North County Transit Center in Ferguson, Missouri, and the contributions it is making to the region. The organization also received a Champions Award of Achievement for the 2015 St. Louis Green Business Challenge, and was recognized as a Healthiest Employer by the St. Louis Business Journal for the third consecutive year.
The Internal Audit Department at Bi-State Development received the highest achievable rating from an independent assessment of its practices and activity by Crowe Horwath, an independent Certified Public Accountant firm. The Procurement Department won the 2015 Annual Achievement of Excellence in Procurement Award from the National Procurement Institute, the third consecutive year it has received this award.
The Government Finance Officers Association recognized Bi-State Development's Finance Department with three awards: the Popular Annual Financial Reporting (PAFR) Award; the Distinguished Budget Award, which it received for the 9th consecutive year; and the Certificate of Achievement for Excellence in Financial Reporting (CAFR), which it received for the 20th consecutive year.
The Marketing and Communications Division at Bi-State Development won 39 awards for several campaigns and tactical elements over the past fiscal year, including components of the Bi-State Development rebrand, social media programs and graphic design of marketing and communications materials.
About Bi-State Development
Bi-State Development (BSD) is the operator of the Metro public transportation system for the St. Louis region, which includes the 87 vehicle, 46-mile MetroLink light rail system; 391 MetroBus vehicle fleet that operates on 77 MetroBus routes; and Metro Call-A-Ride, a paratransit fleet of 120 vans. BSD also owns and operates St. Louis Downtown Airport and the Gateway Arch Riverboats, as well as operates the Gateway Arch Revenue Collections Center and Gateway Arch trams. BSD also operates the Bi-State Development Research Institute and the St. Louis Regional Freightway, the region's freight district.