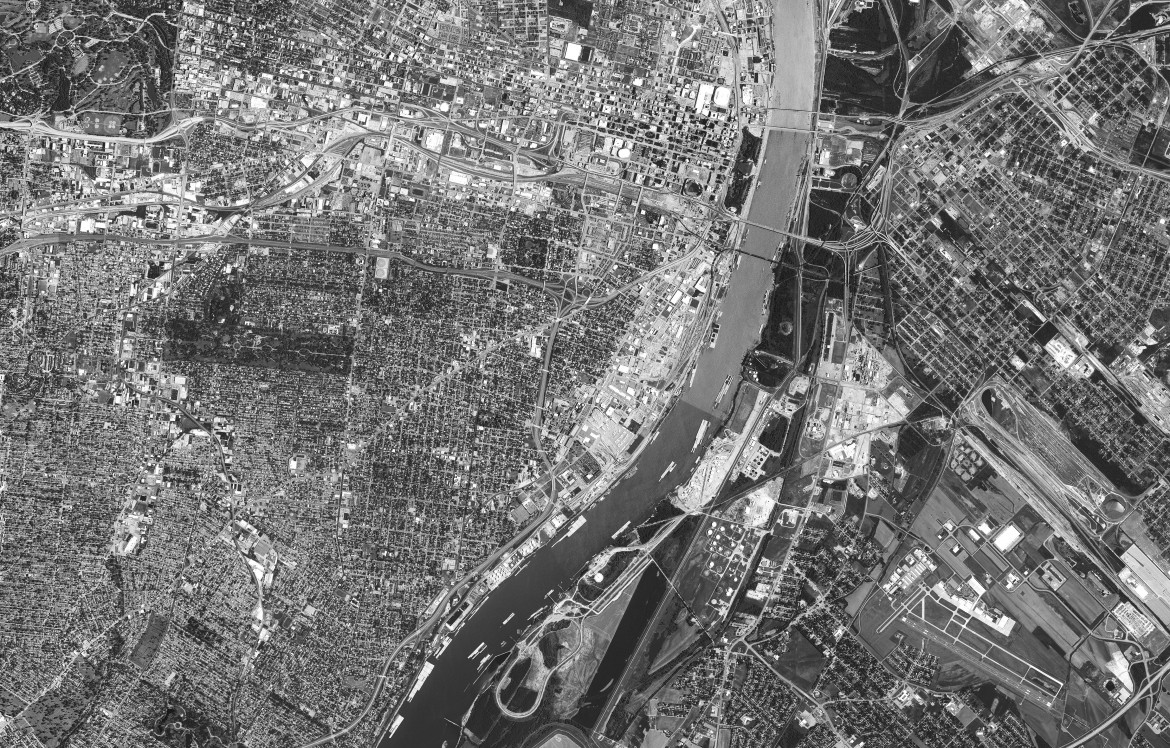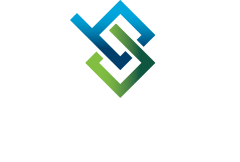 When: Friday, Sept. 25, 2015  at 12:45 p.m.
What: Regional leaders will discuss the future of Bi-State Development and its role in the region at the Bi-State Development inaugural annual meeting.
Who:
Steve Stenger, St. Louis County Executive
Mark Kern, St. Clair County Board Chairman
Francis Slay, Mayor of St. Louis
Constance Gully, Bi-State Development Board of Commissioners
John Nations, Bi-State Development President & CEO
Where: Marriott St. Louis Grand Hotel (formerly the Renaissance) Landmark Ballroom (street level between 9th and 10th Streets) 800 Washington Ave., St. Louis, Mo. 63101
About Bi-State Development (BSD)
Operating five enterprises, Bi-State Development (BSD) is a dynamic and multi-faceted resource for economic development in the St. Louis region. Metro, the region's public transportation system, is operated by BSD and includes the 87 vehicle, 46-mile MetroLink light rail system; 391 MetroBus vehicle fleet that operates on 77 MetroBus routes in Missouri and Illinois; and Metro Call-A-Ride, a paratransit fleet of 120 vans. BSD owns and operates St. Louis Downtown Airport and its surrounding industrial business park. In addition, it operates the Gateway Arch Riverboats, Gateway Arch Revenue Collections Center and Gateway Arch trams. BSD operates the Bi-State Development Research Institute and the Regional Freight District.