Bi-State Development Research Institute
Serving the Region
Evaluating the economic impact of regional infrastructure improvements is a key goal of the Bi-State Development Research Institute.
The Institute is a non-profit organization that researches and develops data and information about the return on investment of local programs, public infrastructure and public/private real estate improvements. This, in turn, is meant to provide economic development leaders in the St. Louis region with information and tools they need to make informed decisions that advance the region. The Institute is also charged with making real estate investments that support the economic development of the region.
About The Institute
The Bi-State Development Research Institute is a 501(c)(3) non-profit corporation under the organizational umbrella of Bi-State Development, a regional development authority chartered by Congress as an Interstate Compact in 1949 between Missouri and Illinois, and signed into law by President Harry S. Truman in 1950. The Institute serves the St. Louis region, including the City of St. Louis, St. Charles, St. Louis and Jefferson Counties in Missouri and Madison, St. Clair and Monroe Counties in Illinois.
Leadership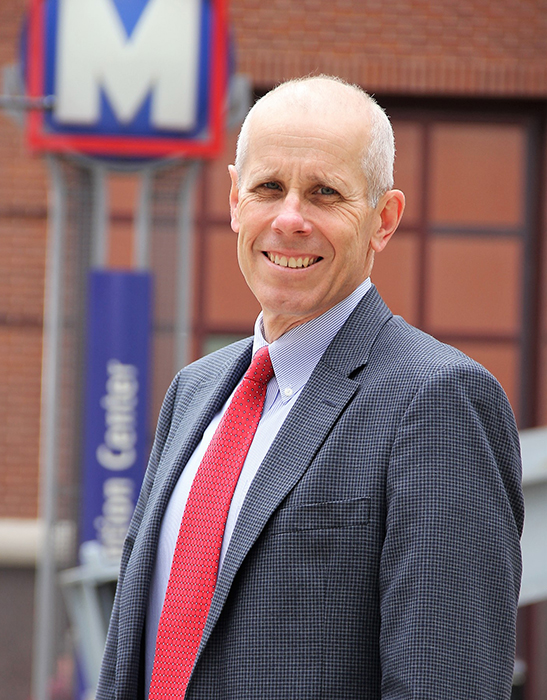 Interim Director of the Bi-State Development Research Institute