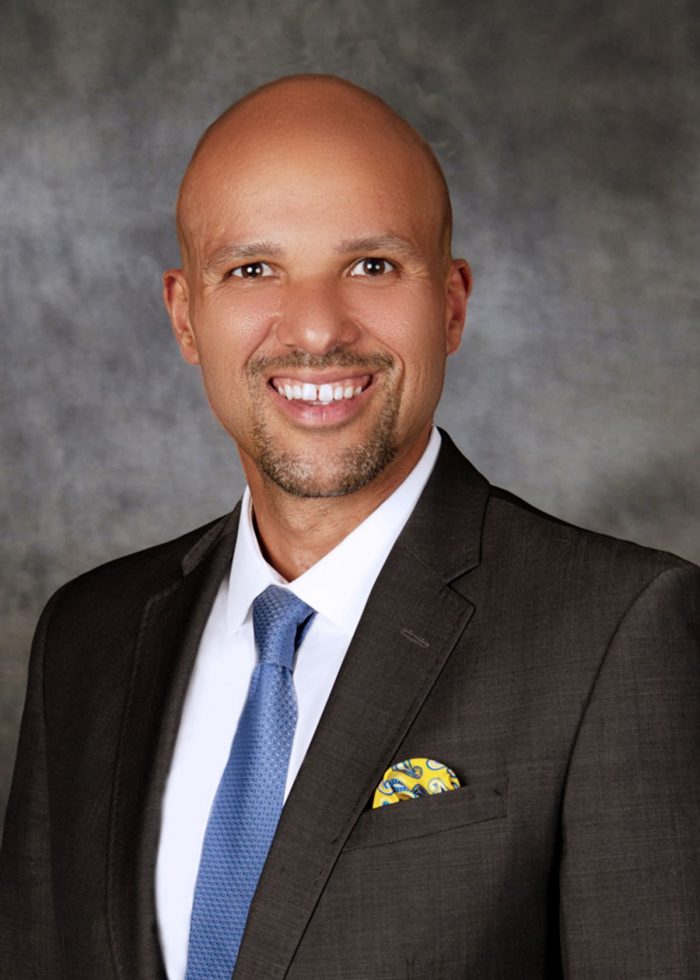 Commissioner - Missouri
Nate K. Johnson is the Secretary of the Bi-State Development Board of Commissioner. He was appointed to the Board of Commissioners by Missouri Governor Mike Parson in June 2020. Johnson is the President of Real Estate Solutions Group at Redkey Realty Leaders, a full-service residential real estate group. He also serves as Director of Agent Development for Redkey Realty Leaders, which has more than 150 agents and is the largest independent real estate brokerage in St. Louis.
Johnson is a certified instructor for the National Association of Realtors and is the President of the St. Louis Association of Real Estate Professionals. He is also a member and has held leadership positions with the St. Louis Association of Realtors, the Missouri Association of Realtors, and the Real Estate Buyers Agency Council.
Johnson also serves as the President of the Board of Directors for the Metropolitan St. Louis Equal Housing Opportunity Council, which works to end illegal housing discrimination; is a member of the Regional Business Council's Young Professional Leadership 100 group; and serves on the Board of Directors for Trailnet, which fosters healthy, active and vibrant communities by promoting walking, bicycling and the use of public transit.