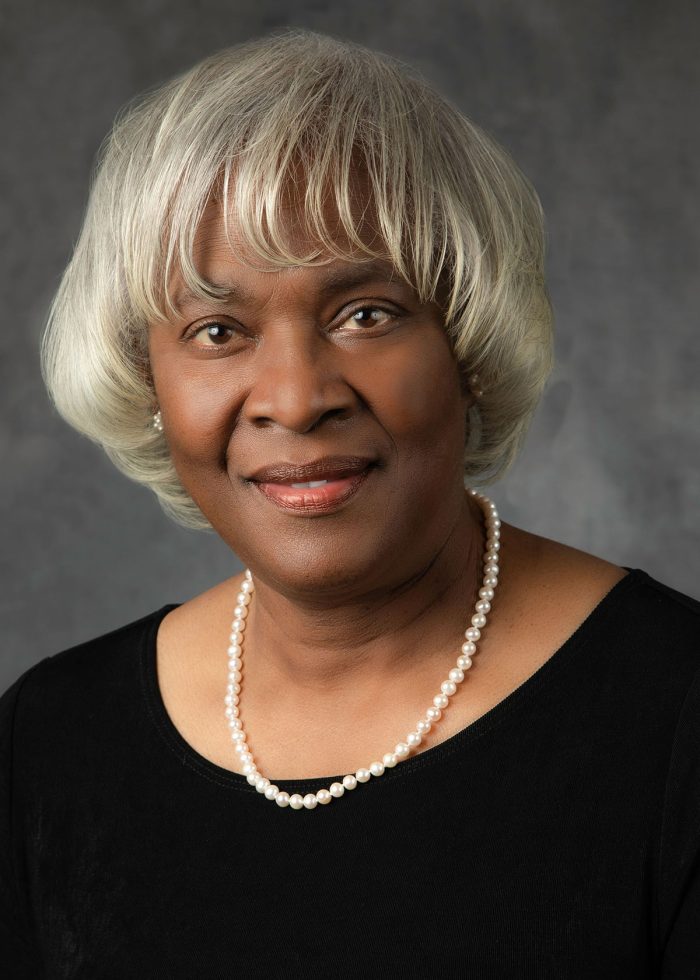 Commissioner - Illinois
Debra Moore, Ph.D., was appointed to the Bi- State Development Board of Commissioners by St. Clair County Board Chairman Mark Kern and approved by the St. Clair County Board in January 2022. Debra currently serves St. Clair County as Director of Administration where she implements County Board policies and develops the county budget under the leadership of the Chairman and the Board. She previously served as Executive Director of St. Clair County's Intergovernmental Grants Department. Her professional career also includes assistant to former Missouri Lt. Governor Harriett Woods, and subsequently as Executive Director of the Institute for Policy Leadership founded by Woods, that was housed on the campus of the University of Missouri-St. Louis. In that role she established and lead the organization currently known as RISE and relinquished leadership after its successful transition to community operating status.
Moore earned a Ph.D. and Master of Arts in Political Science from the University of Missouri-St. Louis and Bachelor of Urban and Regional Planning from the University of Illinois, Champaign-Urbana. She completed the Program for Senior Executives in State and Local Government at the John F. Kennedy School of Government, Harvard University.  Moore's academic career includes assistant professor of political science at Southern Illinois University Carbondale. Executive Director Institute for Urban Research, and adjunct professor at Southern Illinois University Edwardsville.
Moore holds leadership positions with several non-profit organizations including: board member, East Side Aligned; Vice President, Southwestern Illinois Flood Prevention District Council; Vice Chair, Southwestern Illinois Development Authority; board member RISE, and member Regional Response Team Steering Committee.