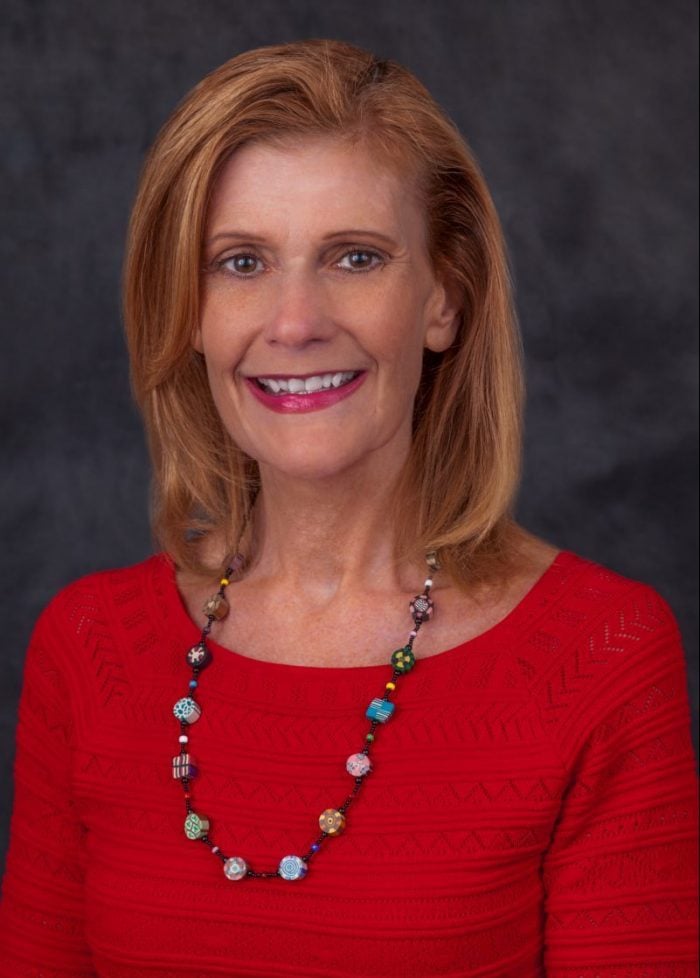 Chair - Missouri
Rose Windmiller was appointed to the Board of Commissioners by Governor Mike Parson in July 2018. She is the Associate Vice Chancellor of Government & Community Relations at Washington University in St. Louis and is responsible for the university's state public policy agenda and acts as the University's representative to local officials in the City of St. Louis and St. Louis County. She also oversees Washington University's public charter school sponsorship compliance efforts. During her 30-year tenure at Washington University, she has held various positions in the Office of Government & Community Relations and was promoted to Associate Vice Chancellor in 2015.
Windmiller serves as Washington University's representative to the Missouri Coordinating Board for Higher Education (CBHE), serving on its Presidential Advisory Committee. She sits on the boards of several organizations including the Independent Colleges & Universities of MO (ICUM), the Missouri Cures Educational Foundation, the Higher Education Council and is former Chairwoman of Citizens for Modern Transit (CMT). She is a graduate of the American Council on Education's (ACE) National Women's Leadership Forum, the CORO/Focus St. Louis Women in Leadership Program and was the 2012 recipient of the University of MO-St. Louis' Political Science Alumnae of the Year award. In November 2014, Windmiller was appointed by Governor Jay Nixon to serve on the Ferguson Commission, and following this appointment, she served as co-chair of Forward through Ferguson in 2016.
Windmiller holds a Bachelor of Arts in Political Science from the University of Missouri-St. Louis and a Master of Arts in Public Administration from St. Louis University.