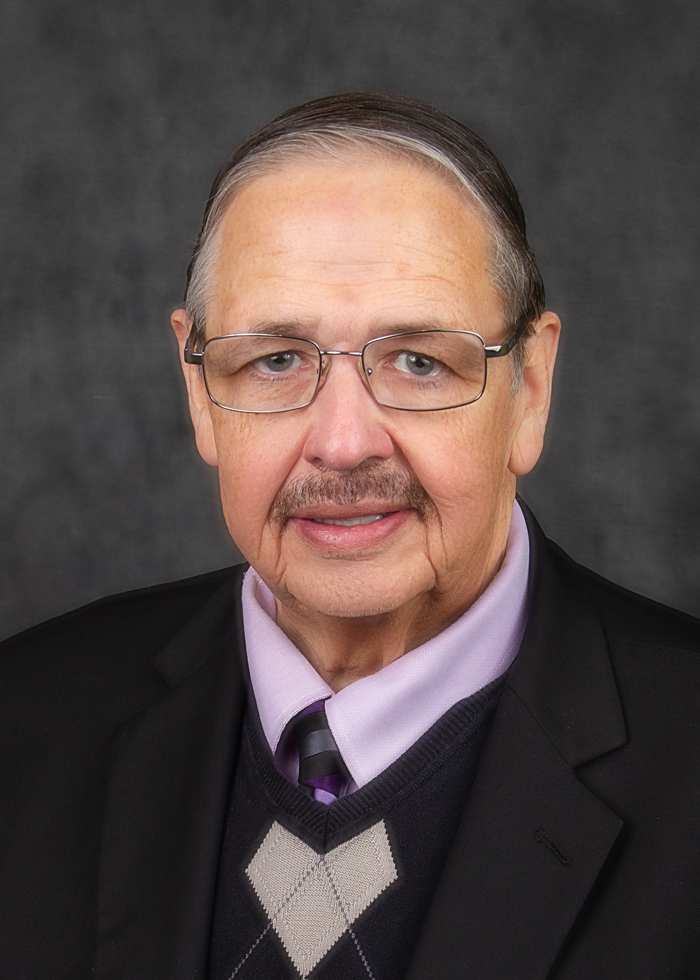 Treasurer - Illinois
Herbert Simmons is Chair of the Bi-State Development Board of Commissioners. The St. Clair County Board approved his appointment to the Board of Commissioners in February 2019. Simmons is the Director of the St. Clair County Emergency Management Agency and is responsible for the emergency preparation for St. Clair County and oversight of its response to natural disasters and other emergency incidents. He is also currently the Executive Director of the St. Clair County Emergency Telephone System Board and the mayor of East Carondelet, Illinois – a position he has held for the past 34 years.
Simmons sits on the Southwestern Illinois Metropolitan and Regional Planning Commission and the St. Clair County Parks and Recreation Board, serving as the chair for both groups. He sits on the boards of several organizations, including the East-West Gateway Council of Governments, Illinois Terrorism Task Force Board, Southwestern Illinois Police Chief Association Advisory Board and is Chairman of the Board for St. Clair County Transit.