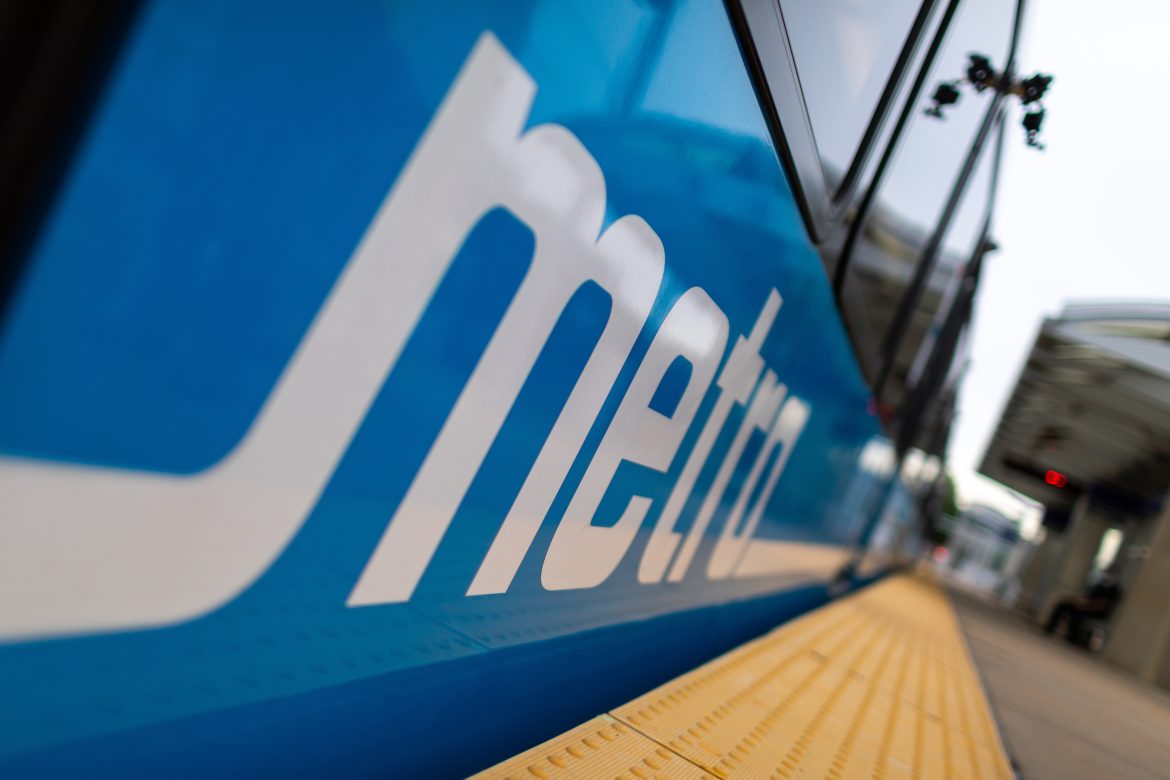 The Bi-State Development Board of Commissioners approved a resolution and Memorandum of Understanding (MOU) authorizing the Bi-State Development team to plan, design, and develop the Jefferson Alignment MetroLink Expansion project with the City of St. Louis. This newly modified proposed MetroLink line was previously discussed as the Northside-Southside MetroLink expansion. The approval was given during a special board meeting that was held in a virtual format today.
The agreement gives Bi-State Development authorization to select and fund the Program Management Consultant (PMC) phase of the Jefferson Alignment MetroLink Expansion project. The Bi-State Development team will oversee and manage the Program Management phase of the St. Louis City expansion segment. Approximately $7.4 million in funding for Bi-State Development oversight and management services, and outside consultant services, will be paid through City MetroLink Capital Trust from the Missouri allocated COVID-19 funds.
Program Management for the Jefferson Alignment expansion project includes preliminary planning for this initial phase of the project along with procuring and contracting with a selected consultant, and providing all supervision and complete oversight during this phase of the project. Responses to the Request for Proposals for the program management consultant are due on April 17, with anticipated approval by the Bi-State Development Board of Commissioners after a Board vote in late May 2023. The agreement is valid through December 31, 2024.
The preliminary planning during this phase of the project will allow Bi-State Development to submit an application this summer or next summer in 2024 for the federal government's New Starts program, which provides up to $4.6 billion a year to fund major capital transit projects like the proposed Jefferson Alignment MetroLink Expansion. Once an application is approved, recipients of New Starts funds enter a project development phase where they have two years to complete engineering and design of the project, which is then immediately followed with the start of project construction. The New Starts program provides federal funds in the amount of 60 percent of the project cost, with the remaining 40 percent supported by local funding. The cost to build the first phase of the new Jefferson Alignment Expansion is estimated at $850 million.