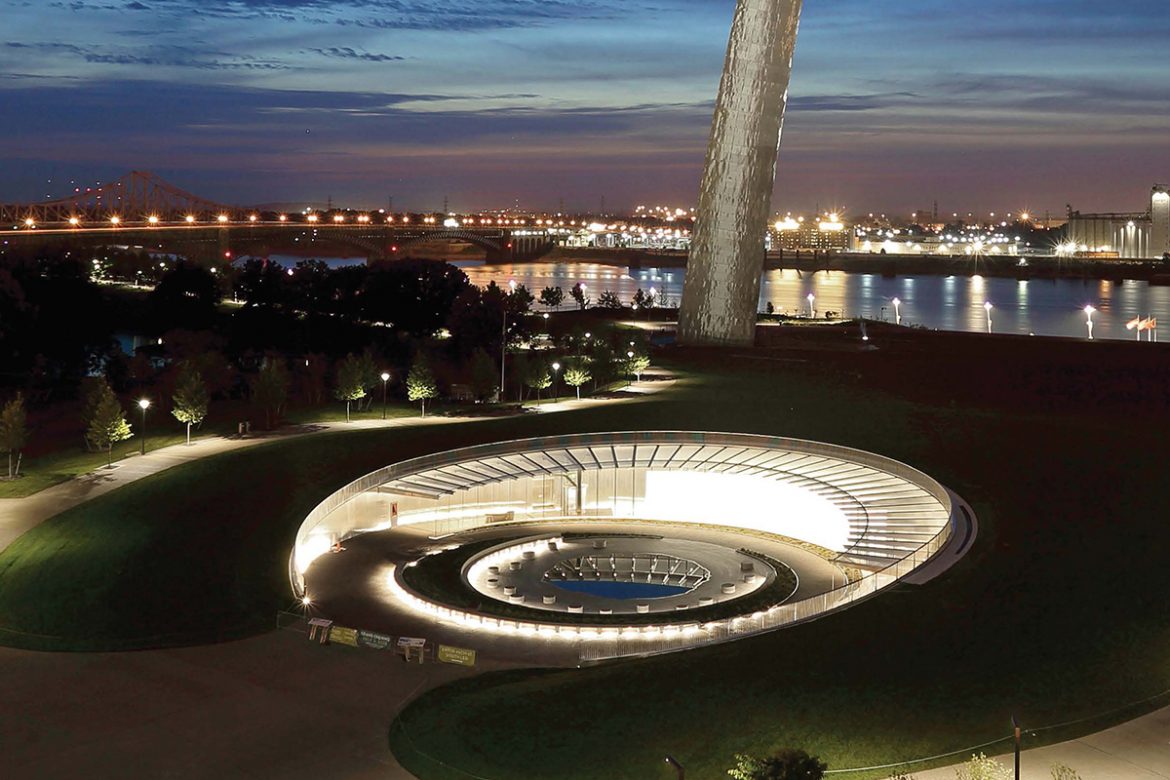 Gateway Arch and Old Courthouse Reopen January 27
Gateway Arch National Park, which includes the Gateway Arch and the Old Courthouse, will resume operations on Sunday, January 27 as a result of the federal government re-opening. 
Ticketing and tram operations at the Gateway Arch will resume at 9 a.m. on Sunday, January 27. It is recommended that visitors purchase their Tram Ride to the Top or Documentary Movie tickets in advance online or by calling 877-982-1410.
The park is operating in its winter hours:
Gateway Arch: 9 a.m. to 6 p.m. daily. (The last tram leaves approximately one hour before closing.)
Old Courthouse: 8 a.m. to 4:30 p.m. daily.
"We are eager to open our doors and welcome visitors, both new and returning, to Gateway Arch National Park," says Sarah Clarke, director of operations for the Gateway Arch. "We are grateful for the St. Louis community's continued support of the park, and we invite all from near and far to show their love for our national parks by planning a visit to the Arch, Old Courthouse, Ulysses S. Grant National Historic Site or another beloved national treasure."
The Gateway Arch issued refunds to those who had previously purchased tickets during the time in which the Arch was closed due to the partial government shutdown.