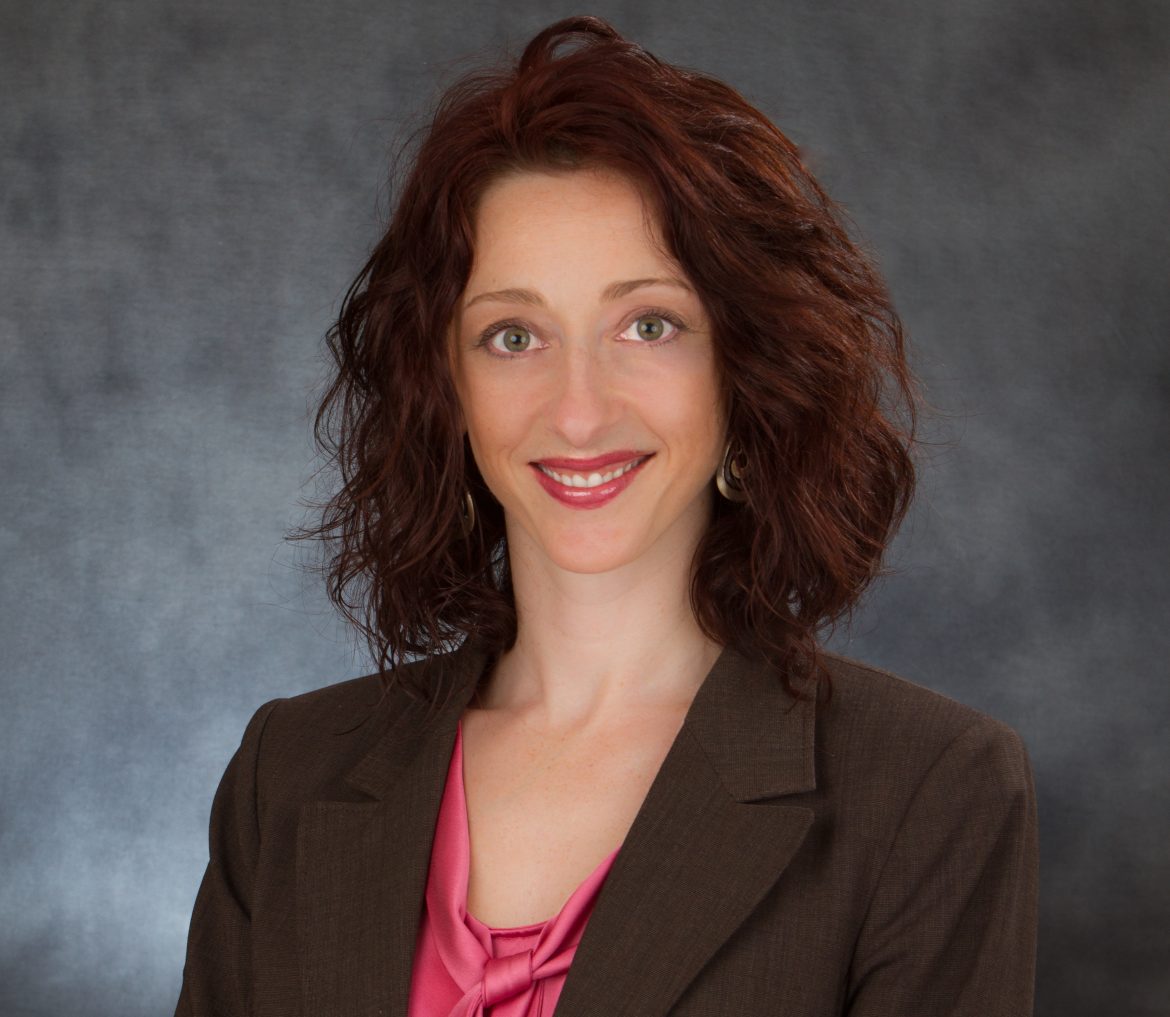 Jessica Mefford-Miller Named Executive Director of Metro Transit
Bi-State Development President and Chief Executive Officer John Nations has announced the appointment of Jessica Mefford-Miller as Executive Director of Metro Transit. Mefford-Miller has been serving in this position in an interim capacity since July 1.
"Metro Transit is one of the St. Louis region's most important resources, and Jessica Mefford-Miller is the best person to lead Metro Transit," Nations said. "Over the last 12 years, she has established herself as a talented and dedicated leader, and she has the unique vision the bi-state region needs to move Metro Transit into the future of public transit and mobility by incorporating new technology and innovations."
In her previous role as Assistant Executive Director for Planning and System Development at Metro, Mefford-Miller was responsible for developing and implementing mobility solutions for a regional transit system that spans nearly 600 square miles in Missouri and Illinois, and which passengers rely on nearly 38 million times each year to connect them with important destinations. As Executive Director of Metro Transit, she is responsible for the oversight of all three Metro Transit operations: MetroLink, MetroBus and Metro Call-A-Ride. Her teams are tasked with developing and implementing the organization's operational and capital programs; partnering and building relationships with critical stakeholders to grow the community in a cooperative manner; and successfully developing and managing local and federally funded projects that enhance and expand transit service across St. Louis and St. Louis County in eastern Missouri and in St. Clair County in southern Illinois.
"I welcome the opportunity to serve the region in this important capacity. Metro Transit is committed to providing safe, reliable and convenient service options that meet the mobility needs of our riders and the St. Louis region," Mefford-Miller said. "As we move forward, we will be exploring new service options and new technology to ensure we continue to deliver on that commitment and give all of our customers the best possible transit experience."
Jessica Mefford-Miller joined Metro Transit in 2006. Prior to joining Metro, Jessica held posts at the National Park Service, the Ohio Department of Transportation and The Ohio State University.