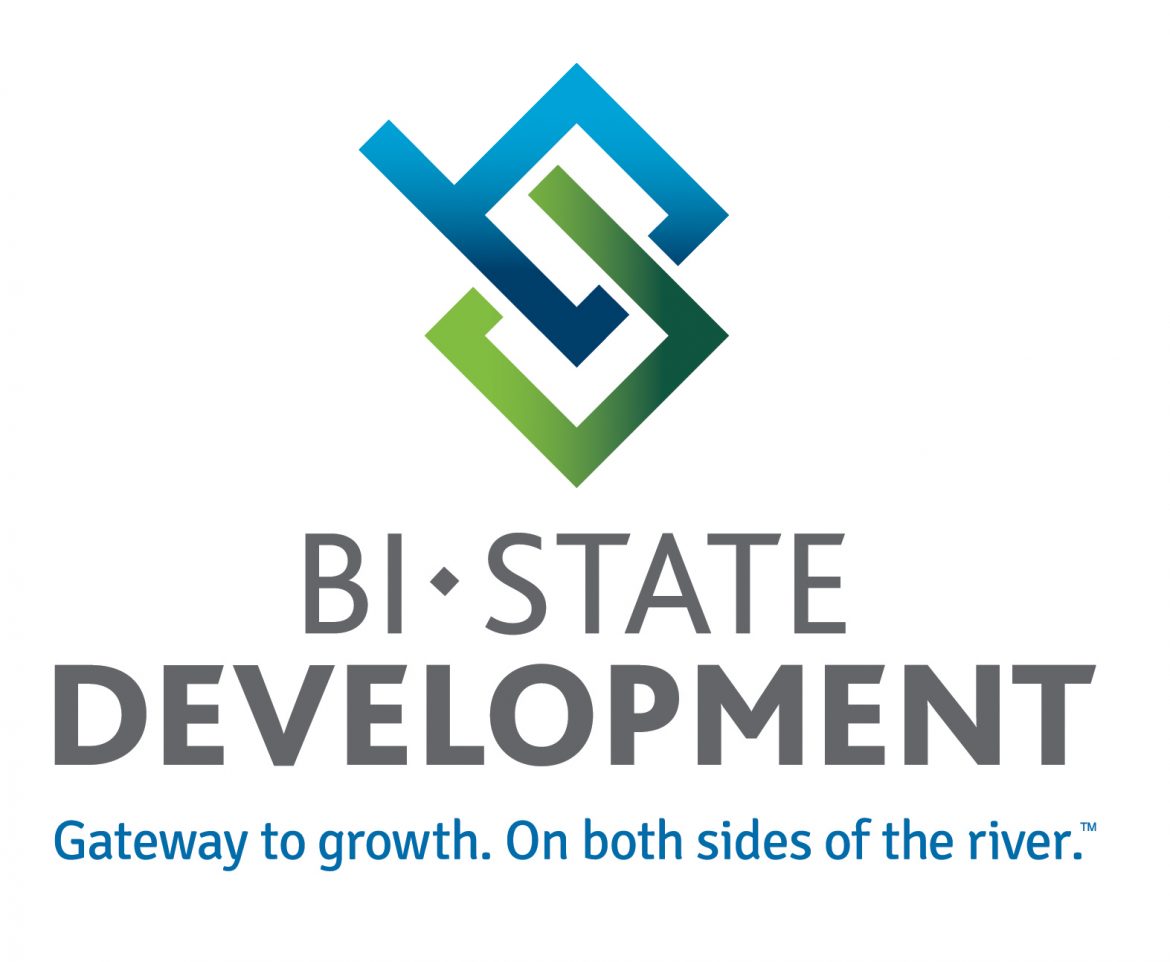 Formal Search Process for Next President and CEO
The Board of Commissioners has appointed a Search Committee to facilitate the selection of the next President and CEO of Bi-State Development.  The Board of Commissioners is committed to ensuring an open and transparent process which provides an opportunity for all interested and qualified candidates to apply and be considered.
Members of the Committee are Chair Constance Gully and Commissioners Michael Buehlhorn, Aliah Holman, and Jeff Watson.  The Search Committee will engage the services of a professional search firm to assist the Committee and the Board in this process.
UPDATE: The Board has selected the search firm, Quest Management Consultants, and all inquiries regarding the President and CEO position should be directed to Joe Wiley, President, email hidden; JavaScript is required.
About Bi-State Development
Bi-State Development (BSD) owns and operates St. Louis Downtown Airport and the Gateway Arch Riverboats, as well as operates the Gateway Arch Revenue Collections Center and Gateway Arch trams. BSD is the operator of the Metro public transportation system for the St. Louis region, which includes the 87 vehicle, 46-mile MetroLink light rail system; a MetroBus vehicle fleet of approximately 400 vehicles operating on 83 MetroBus routes; and Metro Call-A-Ride, a paratransit fleet of 120 vans. BSD also operates the Bi-State Development Research Institute and the St. Louis Regional Freightway, the region's freight district.