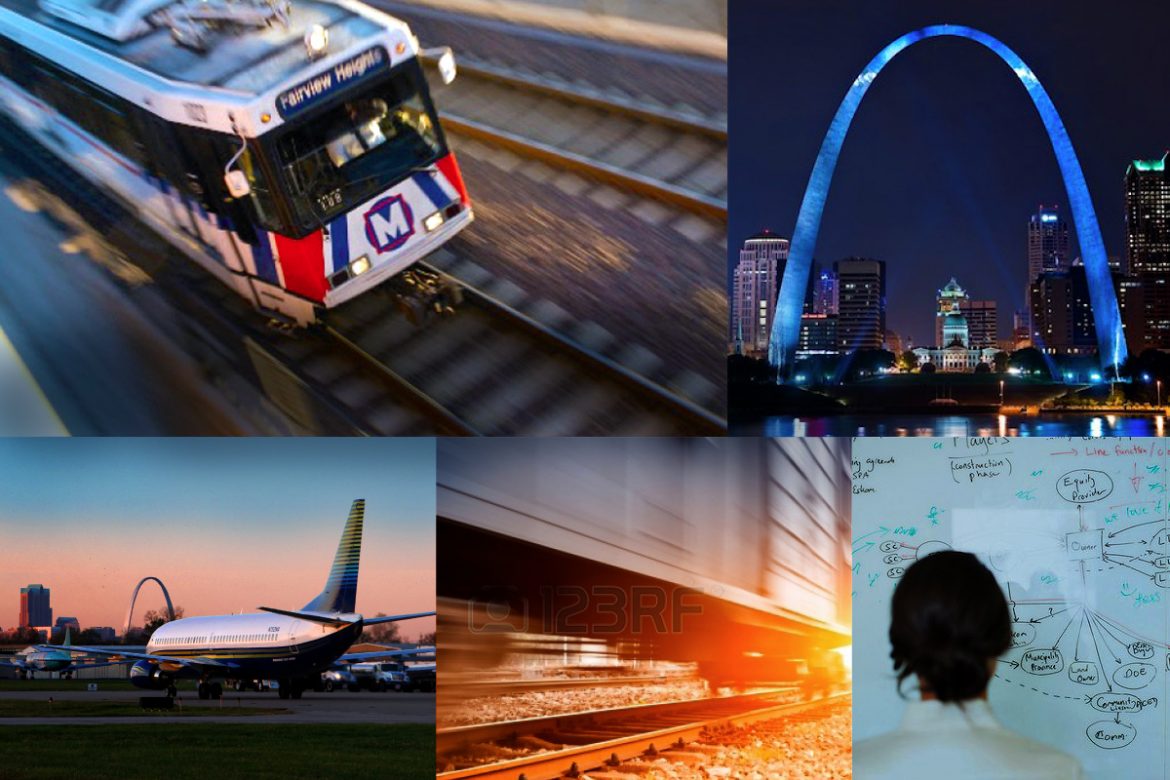 Moody's Investors Service announced that it has upgraded Bi-State Development's bond credit ratings. The new ratings represent some of the highest grades assigned by Moody's Investor Service, and indicate that these bonds are judged to be of high quality and subject to very low credit risk.
The rating for Bi-State Development's combined lien sales tax bonds has been raised from Aa3 to Aa2, and the rating for senior lien sales tax bonds has been raised from A1 to Aa3. In its announcement, Moody's Investors Services highlighted several factors for the upgrades, including stability in pledged revenues and a sizeable and diverse tax base.
"Financial markets are recognizing our fiscal responsibility, and this announcement tells the world that Bi-State Development is a sound investment," said John Nations, Bi-State Development President and Chief Executive Officer. "This is not only good news for us, this is good economic news for the region. These upgraded credit ratings give us a stronger position in the marketplace, allowing us to pursue better investment and development opportunities in the bi-state area."
About Bi-State Development
Bi-State Development (BSD) owns and operates St. Louis Downtown Airport and the Gateway Arch Riverboats, as well as operates the Gateway Arch Revenue Collections Center and Gateway Arch trams. BSD is the operator of the Metro public transportation system for the St. Louis region, which includes the 87 vehicle, 46-mile MetroLink light rail system; a MetroBus vehicle fleet of approximately 400 vehicles operating on 79 MetroBus routes; and Metro Call-A-Ride, a paratransit fleet of 120 vans. BSD also operates the Bi-State Development Research Institute and the St. Louis Regional Freightway, the region's freight district.