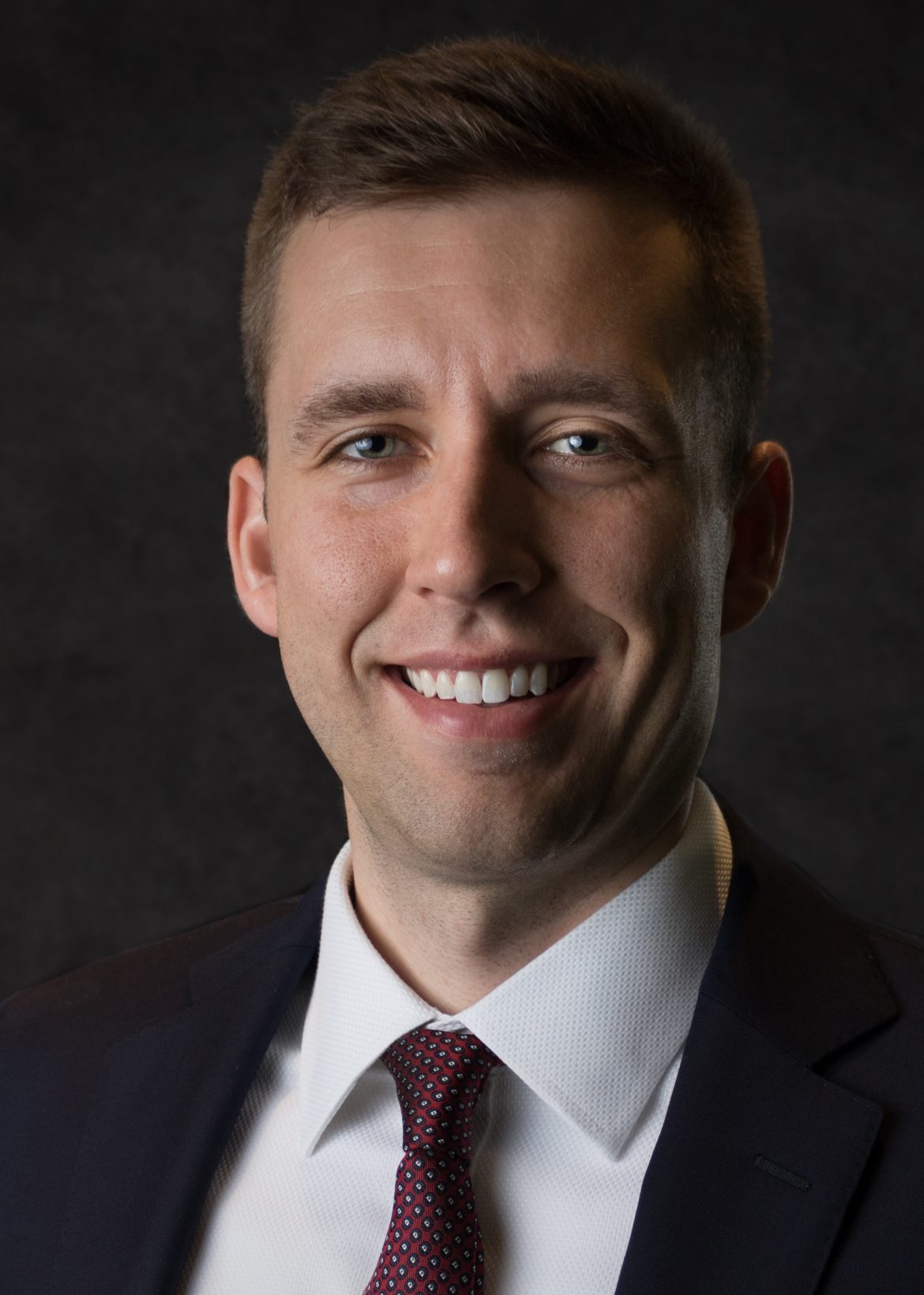 The Madison County Board and Chairman Kurt Prenzler have approved the appointment of Justin Zimmerman to the Bi-State Development Board of Commissioners. Zimmerman replaces Commissioner Tadas Kicielinski, whose term ended earlier this year.
Zimmerman practices law in the Madison County, Ill., office of Lewis Brisbois as a member of its General Liability and Environmental & Toxic Tort Practices. He is a graduate of the University of Illinois College of Law, and currently serves on the National Leadership Council at Maryville University.
"While Bi-State Development has a singular focus on regional economic growth, the organization has a diverse business portfolio – from public transit and aviation to tourism, research and freight," said Zimmerman. "I'm excited to see how I can contribute to each of these areas and help Bi-State Development serve the community and move our region forward."
Kicielinski was appointed to the Bi-State Development Board of Commissioners on January 18, 2007. During his tenure, Kicielinski served on several board committees and was chairman of the Pension, Health and Welfare Committee, and Finance and Administration Committee.
"It has been my privilege to serve on the Board of Commissioners for Bi-State Development and to work alongside a talented team that is making a positive impact to our region every day," said Kicielinski. "The organization has grown tremendously over the years, from building a new MetroLink extension to new enterprises like the St. Louis Regional Freightway, and I know we'll see even greater things in the years to come."
The Bi-State Development 10-member Board of Commissioners provides overall leadership and policy direction for the organization, and is comprised of five members from Illinois and five from Missouri. In Missouri, the governor selects members of the board and the Missouri Senate gives final approval to the appointments. In Illinois, county board chairmen for both St. Clair and Madison Counties appoint their representatives.
About Bi-State Development
Bi-State Development (BSD) owns and operates St. Louis Downtown Airport and the Gateway Arch Riverboats, as well as operates the Gateway Arch Revenue Collections Center and Gateway Arch trams. BSD is the operator of the Metro public transportation system for the St. Louis region, which includes the 87 vehicle, 46-mile MetroLink light rail system; a MetroBus vehicle fleet of approximately 400 vehicles operating on 79 MetroBus routes; and Metro Call-A-Ride, a paratransit fleet of 120 vans. BSD also operates the Bi-State Development Research Institute and the St. Louis Regional Freightway, the region's freight district.