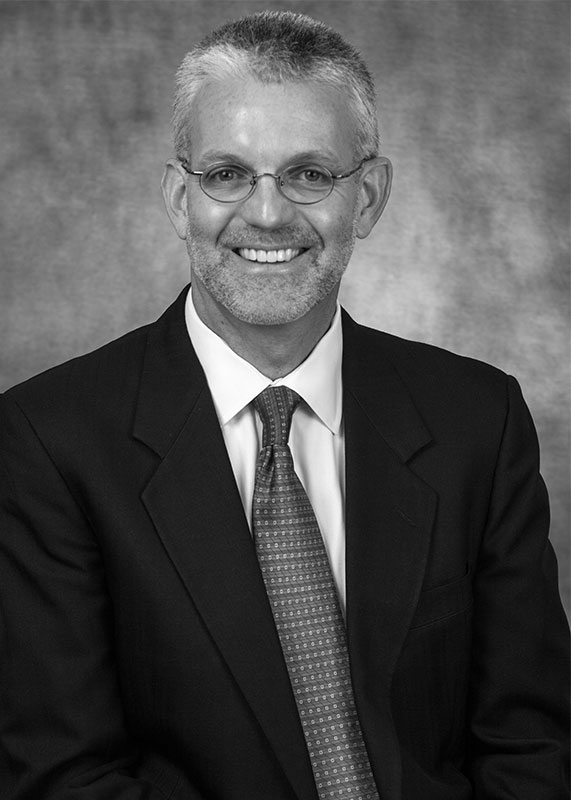 Director, Bi-State Development Research Institute
Responsibility
Dr. Wagner works with St. Louis area communities and local, regional and national partner organizations in support of Bi-State Development's economic development and public investment initiatives. He also works with public and private development initiatives in support of Transit Oriented Development and private investment around Bi-State Development assets, including MetroLink and MetroBus stop locations.
John also works with the Bi-State Development Research Institute to conduct studies in the region to evaluate regional land use, public policy, economic development and infrastructure investment.
Experience
Prior to becoming Director of the Bi-State Development Research Institute in April 2016, Dr. Wagner served as Project Manager of Economic Development at Bi-State Development since July 2013. Before that, he was the Community Policy Director at FOCUS St. Louis from 2008 to 2012. He has also worked in the St. Louis region as an urban planner from 2000 to 2008, in both the public and private sectors.
From 1989 to 2000, John worked as an environmental chemist in laboratories throughout the country, testing various substances for pollutants such as dioxin and PCB's, among others.
Economic Development at Bi-State Development
Economic Development efforts at Bi-State Development support initiatives for large-scale community infrastructure projects as well as public/private real estate development partnerships for Transit Oriented Development as well as on special projects.
Bi-State Development serves the Illinois counties of Monroe, St. Clair and Madison as well as the Missouri counties of Jefferson, St. Charles and St. Louis, and to the City of St. Louis. The Bi-State Development Agency charter enables the organization to finance, own and maintain large, regional public infrastructure and improvements within our two-state jurisdiction.
Education
Saint Louis University, Doctorate in Public Policy Studies
University of Kansas, Master of Urban Planning
Purdue University Bachelor of Science, Wildlife Science
Community Involvement
Adjunct Professor, St. Louis University UPRED Program
Adjunct Professor, Kaplan University Masters of Public Administration Program
Board Chair, St. Louis Metropolitan Research Exchange, 2014 – 2015
Contributor, The Center for Humans and Nature
Land Ethic Leader facilitator, Aldo Leopold Foundation
Fred Saigh Parent Leadership Institute – Special School District of Saint Louis County, Missouri
Docent and Naturalist, The Endangered Wolf Center