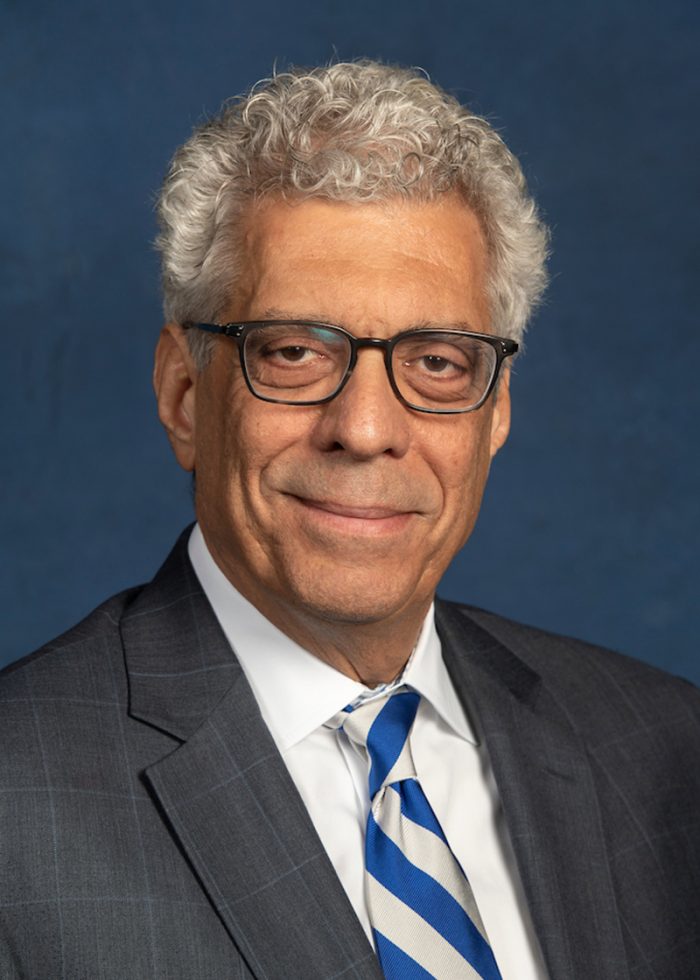 Commissioner - Missouri
Fred P. Pestello, Ph.D., was appointed to the Bi-State Development Board of Commissioners by Governor Mike Parson in October 2018. Pestello is the President of Saint Louis University and is responsible for the oversight of the university's nearly 13,000 students, more than 7,000 employees, an annual operating budget of more than $850 million, and an endowment of over $1.2 billion.
Pestello serves on the board of Civic Progress in St. Louis and is vice-chair of the Cortex Innovation Community Board. He also currently serves on the board of the Association of Jesuit Colleges and Universities and is a former member of the Executive Committee of the National Association of Independent Colleges and Universities. He is a founding member of the board of the Foundation for the Pontifical Institute of Theology at Posillipo in Italy.
Pestello joined SLU after serving six years as president of Le Moyne College, achieving record-breaking levels of enrollment, endowment and campus construction. Prior to that appointment, Pestello was faculty member, department chair, associate dean and provost and senior vice president for educational affairs during his 25-year career at the University of Dayton.
Pestello earned a bachelor's degree at John Carroll University and completed his graduate work in sociology at the University of Akron.